Industry expert expects Omicron improvements, stock market correction, and March interest rate hike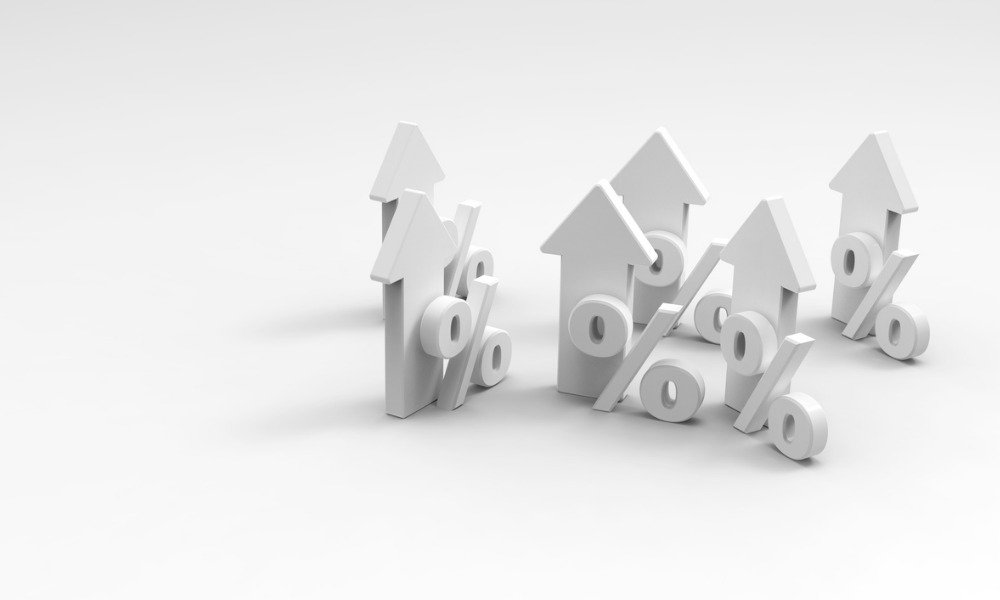 Kristina Hooper, Invesco's Chief Global Market Strategist, has made 10 bold predictions for 2022 and believes the Omicron variant could change the pandemic's course by mid-year.
"The Omicron variant will be a negative force in the short-run, exacerbating supply chain disruptions and aggravating inflation," she said. "Within a few months, however, Omicron is likely to be a positive force if it remains as mild as we have seen thus far."
She was optimistic about this variant because, while it's highly contagious, it appears to be crowding out the more dangerous Delta variant and becoming a "de facto immunizer", faster than any vaccination program, which she thinks could mean the end of the pandemic by mid-year.
Given the Omicron spread, Hooper expects emerging market (EM) stocks to have a very bumpy start in 2022. But, she believes the EM equities will likely outperform developed market equities during the year.
"I expect emerging markets growth to accelerate while U.S. and European economic growth decelerates to more normal levels," she said, predicting that Chinese equities will likely help to drive EM equities higher this year.
Hooper expects at least one significant geopolitical crisis in 2022, and Russia invading Ukraine was at the top of her list, but she thought the markets would shrug it off within a few days.
She also thought there will likely be a U.S. stock market correction in the first half of 2022, especially as the Federal Reserve (Fed) is starting to normalize monetary policy and may start to hike rates. But she expected the market will make a relatively swift recovery.
Global stock and bond market volatility should also increase as the Fed starts to normalize monetary policy, though she thinks the Fed could surprise with less tightening than markets expect. Hooper expects the Fed to hike rates in March to start reducing its balance sheet.
In anticipation of a post-Omicron recovery, she adds that cyclical stocks will outperform defensive and secular growth stocks early in 22022, but growth will outperform for the full year.
"Inflation is likely to rise further, especially given the spread of the Omicron variant and its potential impact on supply chains and labour," she added, "but it should peak by mid-2022 and then slowly decelerate."
The 10-year US Treasury yield will end 2022 higher than it is now as the Fed begins to normalize monetary policy.
"Finally, I expect to see even more interest in environmental, social, and governance investing in 2022, driven in part by a dramatic acceleration in electric vehicle adoption in the U.S., Europe, and China," said Hooper.
Given her predictions, Hooper suggested that advisors do their annual review of their investment policy statements to reflect any new goals for 2022 and ensure it can still guide them. They should also ensure they are well diversified with stocks, bonds, and alternatives, rebalance their portfolios at least once this year, and keep some cash on the sidelines since "this gives you dry powder to deploy during substantial stock market drops".