Nation's largest banks set aside billions to cushion future losses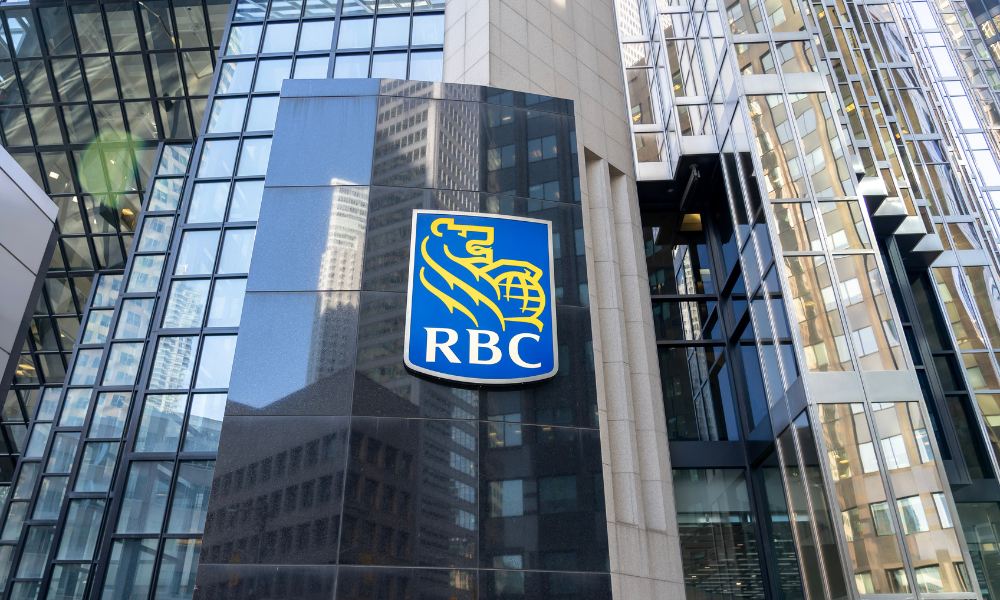 The major banks in Canada have set aside a combined amount of more than $2.4 billion to cover future losses in anticipation of the country entering a recession and more Canadians struggling to pay off loans and credit card debt. The amount was disclosed in the most recent first quarter results released by Canada's six major banks: the Royal Bank of Canada, TD Bank, Scotiabank, BMO, CIBC, and National Bank.
Laurence Booth, a professor of finance at the University of Toronto's Rotman School of Management, told CTVNews.ca. "This happens regularly but it tends to spike when we go into recession and people lose their major source of income, such as their employment or small business income."
The $2.49 billion in reserves -- also known as provisions for credit losses or PCLs – is a substantial increase on the $373 million that the six banks allotted for PCLs during the first quarter of 2022. The Bank of Canada started raising interest rates about the same time in March 2022 in an effort to curb inflation. From a record low of 0.25%, it rose to 4.5% today, the highest level since 2007.
"Currently with the Bank of Canada pushing up short-term interest rates to slow down the economy, and bring inflation down, the expectation is for a recession in Q2 or Q3 this year," Booth explained. "Consequently, the banks are making provisions for potential losses should a recession occur."
National Bank executive vice-president of risk management, William Bonnell, during a March 1 earnings call said: "Current underlying conditions, particularly the strong level of employment and consumer savings, are supporting a slower rate of normalization of impaired PCLs than we had expected."
High levels of employment and savings, according to bank officials, should prevent a sharp rise in payment failures, which dropped during the pandemic. Instead, they largely anticipated a "normalization" brought on by inflation and interest-rate increases, with loans and credit card debt likely to be especially hard - hit.
"The same factors we discussed last year – inflationary pressures, geopolitical risks, and the direction and timing of interest rate changes – are still present and all contribute to a less certain outlook," Bonnell added.
While people with variable rate mortgages may suffer the most immediately from high interest rates, those with fixed-term mortgages will also be impacted when their mortgages renew, according to Claire Celerier, an associate professor of finance at the Rotman School of Management.
Celerier also believes that large credit loss provisions will make it much more difficult for Canadians to obtain loans.
"When banks make provisions for losses, it affects their ratio of equity to assets," Celerier told CTVNews.ca. "This ratio will decrease, which affects bank lending. This might contribute to a decrease in lending in the coming months."