New fund provides passive exposure to global leaders in healthcare innovation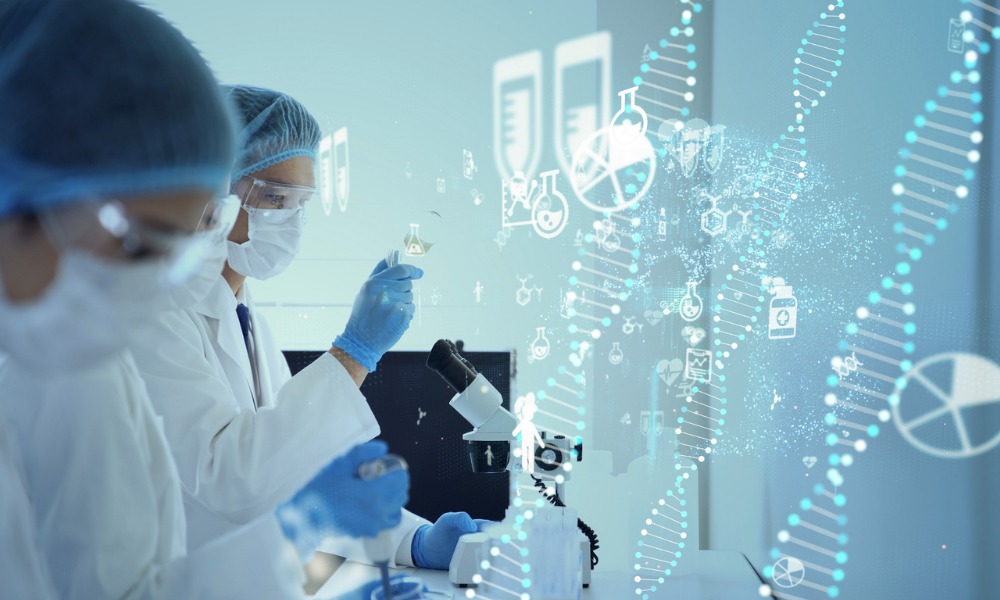 TD Asset Management (TDAM) is providing Canadian investors with a new low-cost option to get exposure to the growing healthcare industry.
The TD Global Healthcare Leaders Index ETF, trading on the TSX under the ticker TDOC, seeks to track the performance the exposure of a global equity index measuring the investment return of global issuers that are associated with the healthcare industry.
"With the realities we've all experienced as a result of COVID-19, the global healthcare industry has never been more important," said Rob Vanderhooft, chief investment officer, TDAM and senior vice president, TD Bank Group. "The sector is already one of the largest in the S&P 500 Index and continues to expand globally. With changes in demographics and the impact of global health events, significant investments in medicine, equipment and services are necessary to help meet these changes."
Investing in companies across the world that are on the front lines of healthcare innovation, TDOC's mandate encompasses technology, pharmaceuticals, healthcare equipment and life sciences tools, and service providers.
The fund's current benchmark, the Solactive Global Healthcare Leaders Index (CA NTR), reflects the performance of securities issued by global large- and mid-cap firms related to healthcare. To avoid overweighting towards mega-cap pharmaceutical companies, a 2% cap is placed on individual securities within the index.
The fund comes with a management fee of 0.35%.