Active ETF and mutual fund aims to capitalize on companies benefiting from longer lifespans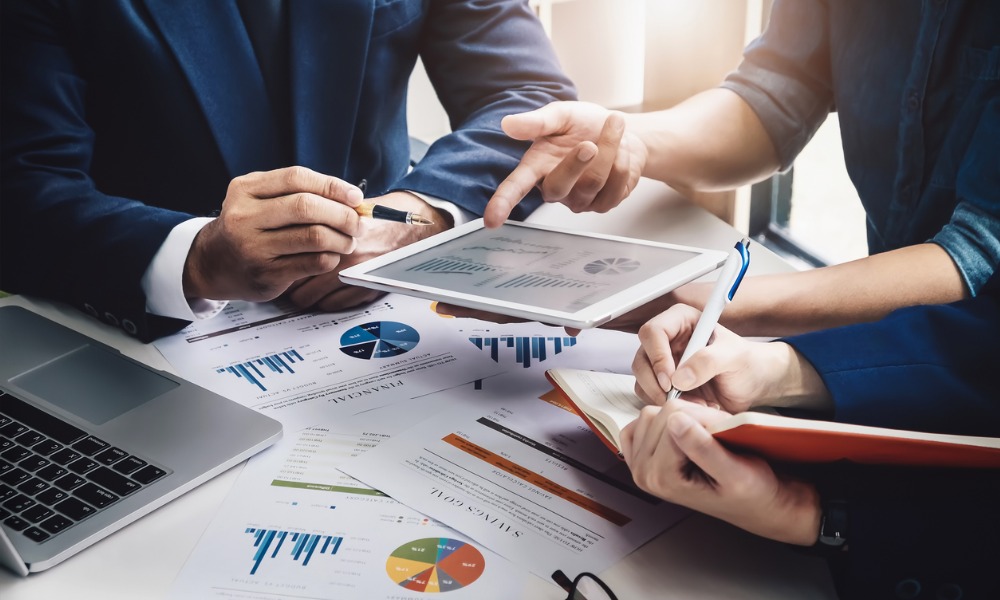 While not all thematic funds succeed, CI Investments is showing its confidence in at least one broad investment theme with its launch of a new strategy.
The actively managed CI Global Longevity Economy Fund focuses on companies benefiting from changes in consumer behaviour, technology, and healthcare stemming from the ongoing trend toward longer, healthier lifespans.
"Those over 50 not only account for a growing share of the population, but they have better health, more active lifestyles, greater wealth, and diverse demands," said Kurt MacAlpine, the CEO of CI's parent company, CI Financial. "The CI Global Longevity Economy strategy exploits the trends and changes driven by this historically unique cohort of consumers."
Holdings will be selected based on their positive exposure to longevity economy themes as well as in-depth fundamental analysis. Possible investment themes including medical innovations, technology that allows aging in place, and "silver lifestyle" products and services that enable a more active retirement.
This isn't the first Canadian fund that sought to benefit from the trend of aging populations. In 2016, NEI Investments launched the NEI Generational Leaders Fund, which was terminated in November 2018. With an obvious aim to do better, CI will actively manage the fund using unique expertise.
The fund managers will draw from insights and research from demographic change expert Dr. Joseph Coughlin, the founder and director of the Massachusetts Institute of Technology AgeLab, and author of The Longevity Economy: Unlocking the World's Fastest-Growing, Most Misunderstood Market.
Acting as the lead portfolio manager is Dr. Jeff Elliott, vice president, Portfolio Management with Signature Global Asset Management, a division of CI. With 17 years of experience as a specialist in health care investing, Dr. Elliott will be supported by the equity sector specialists and global strategists that make up Signature's large team.
"CI has deep expertise in global health care and other sectors relevant to the longevity economy," MacAlpine said, adding that the fund's active approach allows it to focus on the highest-quality companies within the longevity theme, as well as the flexibility to nimbly respond to unexpected events.