A growing proportion of the world is growing older, and the new fund aims to capitalize on the trend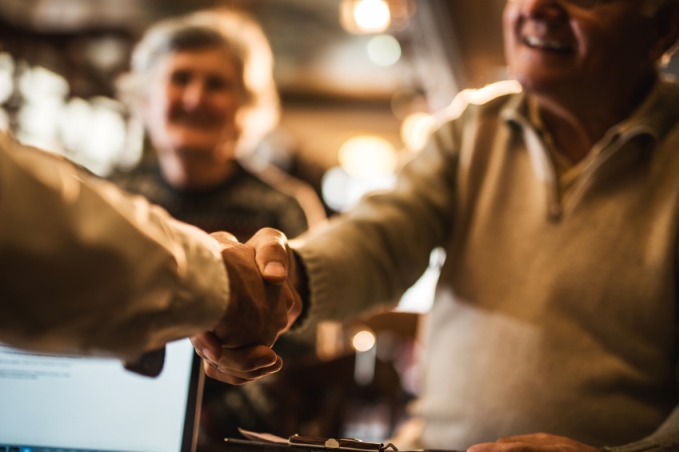 The ETF and mutual fund spaces have been seeing a proliferation of thematic products – ones that invest based on a single focus. Quite a few themes have been designed to appeal to millennials, but a new fund product from
NEI Investments
is going in another direction.
The newly launched NEI Generational Leaders Fund, which is unique to Canada, aims for long-term capital growth by targeting investments around the world that can benefit from rapidly aging populations. Industry areas for potential investment, according to a statement from the company, include wealth, longevity, lifestyle, and personal care.
"In the financial industry we talk all the time about the growing demographic of retirees and their need for income solutions and cash flow to support those retirement years," said John Kearns of NEI Investments. "In simple terms, this fund focuses on what this group does with that cash flow – seeking out companies well positioned to provide their product and service needs."
The target age brackets to be considered for investment prospects include future/young pensioners (65-80 years old) and the elderly (80+). But while the fund's investment focus is on older generations, there is no age restriction on who can invest in the fund. Boomers, gen-Xers, and even millennials have an opportunity to participate.
The fund is to be sub-advised by Amundi Asset Management Limited via its subsidiary, CPR Asset Management.
Related stories:
Making returns with responsible investing
Expert names picks from must-watch sectors