Harvest to launch new global ETF on TSX, aiming to capitalize on return of live events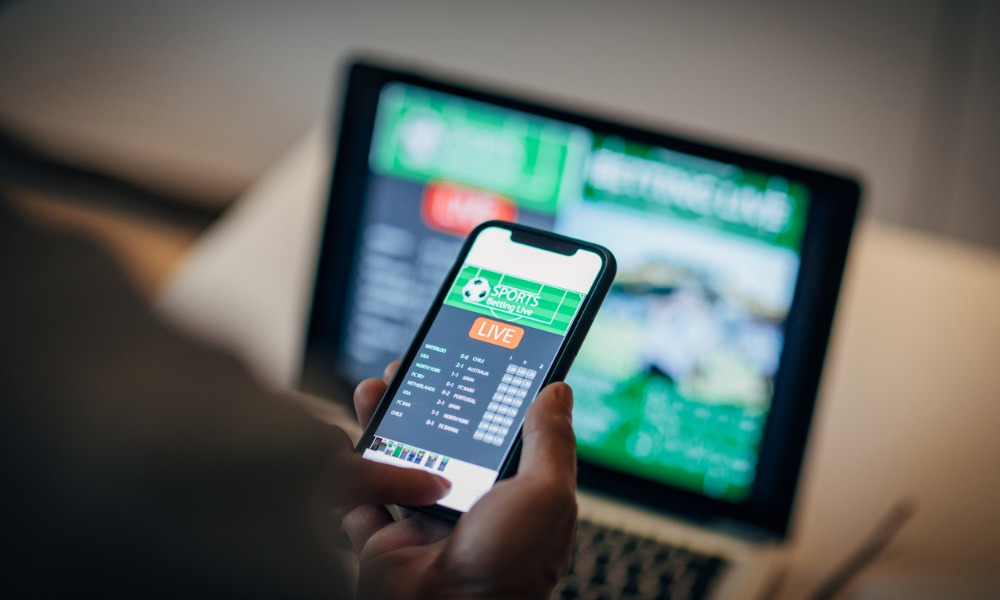 The Ontario Securities Commission has approved the new Harvest Sports & Entertainment Index ETF, which should start trading on the Toronto Stock Exchange the first week of November, Michael Kovacs, Harvest's President & CEO told Wealth Professional.
"It's an exciting area, and we couldn't find another product like this in North America," he said of the global fund, which primarily includes American companies, but has some European and English ones, such as Manchester United.
This is Harvest's last new product for 2021, but Kovacs is excited about launching Canada's first sport and entertainment index ETF – which is broader than anything they saw in the U.S. – just as countries are moving out of the pandemic.
"One of the biggest drivers for sports events is gate and ticket sales, and we're certainly starting to see those pick up in Europe and now in Canada," he said. "When you're looking at these types of events, it triggers all kinds of other things, not just gate fees, but merchandising, concession sales, and advertising picking up with rates starting to go up. All these areas that were hit by the pandemic are starting to come back, so we see those as a great reopening area for the market."
While interest in these areas has been growing for several decades, some elements weren't as impacted by the pandemic.
"Sport betting only suffered a little as things shut down," said Kovacs, noting Florida just announced it was reopening legalized betting, which helped some states' revenue generation during the pandemic.
"Some people may think sports is fairly narrow, but we look at merchandising, apparel, shoes, and equipment. It's not just ticket sales, but all the advertising, e-gambling, and e-gaming," he said, noting these had been growing for 10 to 15 years.
Harvest saw parallels between this fund and the travel fund it launched earlier this year. Both saw a COVID pullback, but now are recovering, and Kovacs said, "we're quite excited about the short-term prospects, but also the longer-term growth prospects as things get back to normal."
He noted that sports betting is particularly growing – from $900 million in 2019 to an anticipated $1.6 billion by 2024.
"So, you've got some areas that are a little more staid, but others that are growing very quickly," he said. "We thought it's a great combination to put them together in a portfolio to give a good cross-section of the overall sports and entertainment business."