New strategies to capitalize on travel sector rebound and developing clean energy space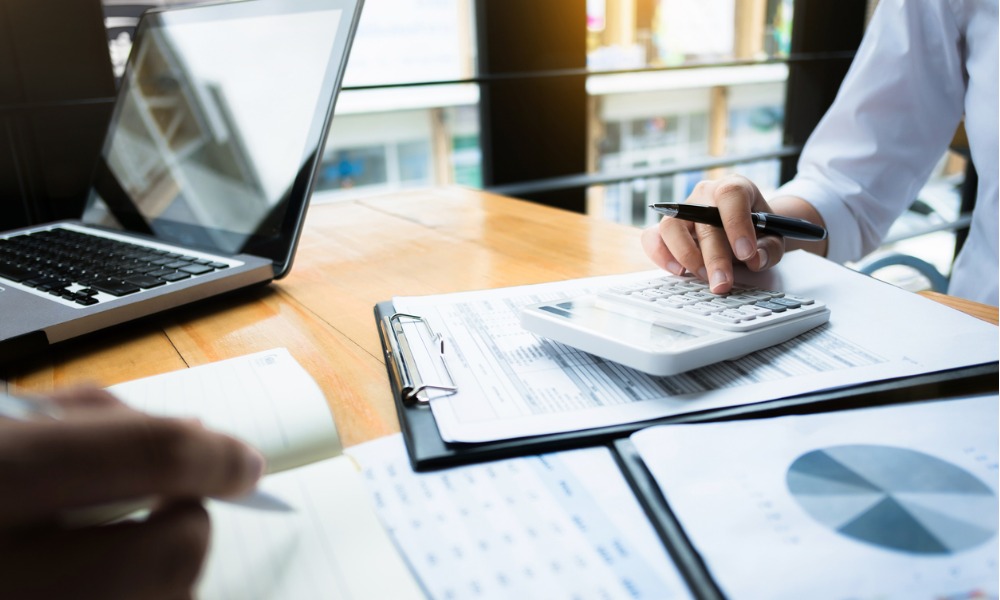 Harvest Portfolios group has filed preliminary prospectuses for two new ETFs to be launched on the TSX.
The Harvest Clean Energy ETF, to be listed with the ticker symbol HCLN, is designed to provide Canadians with access to the developing clean energy sector.
In a statement, Harvest President and CEO Michael Kovacs made note of "unprecedented levels" of government and private capital flowing into the clean energy space, which the firm predicts will continue to grow into the future.
"We are very excited to launch this unique and low-cost Clean Energy ETF in Canada," Kovacs said. "This is an exciting and growing space, an area that is getting the proper political and societal attention it needs as more Canadians look to environmental factors when investing."
One of Canada's first clean-energy ETFs, HCLN aims to provide unitholders with the opportunity for capital appreciation through exposure to clean energy-related businesses. The fund will be focused on large-cap issuers listed on regulated stock exchanges in North America, Developed Asia, or in certain European countries.
Meanwhile, the Harvest Travel & Leisure Index ETF, to be listed under the symbol TRVL, is designed to offer low-cost access to the diversified travel and leisure sector.
"TRVL is another first for Harvest in Canada and will provide investors with access to some of the most prominent Travel and Leisure companies in the world," Kovacs said.
With the recovery of the global economy, Kovacs said TRVL has the potential to benefit from a rebound in international travel, as well as a demographic trend that was well established prior to the lockdowns imposed because of COVID-19.
The ETF seeks to replicate the performance of the Solactive Travel & Leisure Index, before fees and expenses. Focused on owners or operators of travel-related businesses, it invests mainly in large-cap issuers listed on regulated North American stock exchanges.
Follow WP on Facebook, LinkedIn and Twitter