Harvest Portfolios Group CEO tells WP its two products feature industries with long-running tailwinds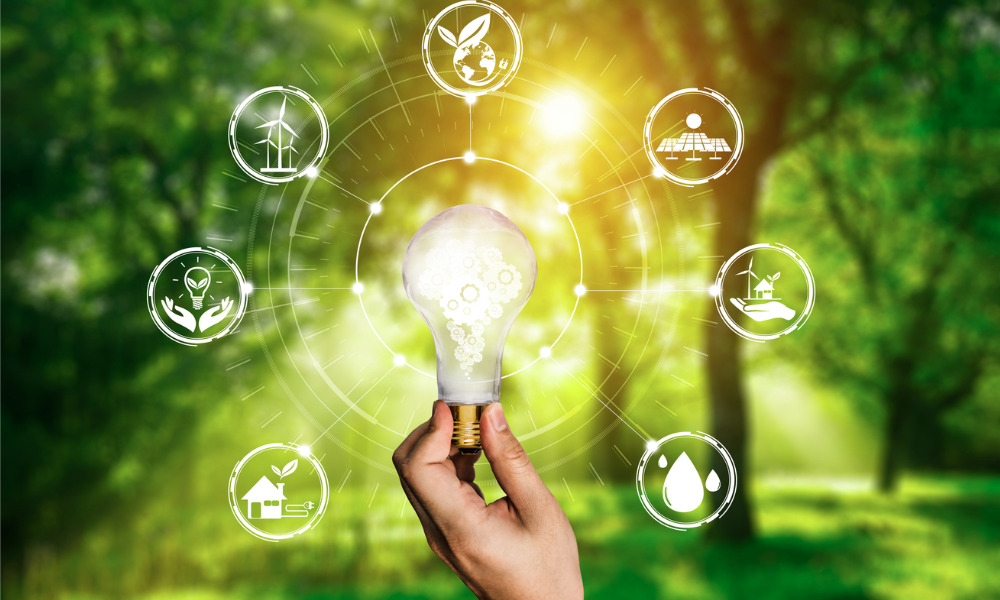 Harvest Portfolios Group has moved quickly to launch two new ETFs it believes will ride the waves of significant tailwinds in two separate sectors.
The Harvest Clean Energy ETF (HCLN) invests in portfolios of the 40 largest clean energy issuers selected from the Clean Energy Investable Universe. The firm told WP that the changing landscape for renewable energy production and investment represents a long-term structural shift, and that clean energy sub-sectors are well-positioned to benefit over the long term.
Led by CEO Michael Kovacs, Harvest also launched the Harvest Travel and Leisure Index ETF (TRVL), which is designed to provide investors with a low-cost vehicle to access a diversified portfolio of large-cap firms that own or operate travel-related businesses.
Harvest anticipates that global travel growth also has structural long-term drivers and that, in the shorter term, these companies can benefit from a resumption in travel following global shutdowns.
Kovacs told WP that the societal shift towards fundamental change in the clean energy space is evident and that renewable energy and a non-carbon focus is rising in prominence.
In addition to this, it appears political impetus has arrived, with Democrat Joe Biden poised to take over the White House.
Kovacs said: "With the political will out there and the Paris Accord, it looks like the biggest player in the world, the US, will be back at the table with the Biden win. We saw a fantastic opportunity to invest in a growth industry with long-running tail winds behind it."
He added that, while the sector and developing companies have been around for a decade, the sector as a whole has done nothing market-wise for about 11 years, from around 2008-09 through to the most recent U.S. election. But with Biden gaining support before Americans went to the polls, its long-held potential sprung into life.
"When it seemed like Biden was getting more momentum, you saw the sector really starting to pick up," Kovacs said. "Every day you seemed to see a headline about the Biden government not only rejoining the Parris Accord but also about its clean energy initiatives across the US.
"That does have a lot to do with [our launch], and with the U.S. being a leader in the world, I think it is a positive for the industry long term. The Biden win has a lot to do with the industry catching some good tail winds."
Kovacs said that the travel product was more fortunate in the sense that he and his colleagues had been anaylsing the industry for a while. Back in 2019, they saw it had been outperforming the S&P 500 for the better part of a decade and already had good momentum. Then COVID-19 arrived.
"One of our themes is to recognize megatrends and long-term growth industries," he explained. "Where we got lucky was we didn't launch in 2019 or going into 2020. So, when the pandemic hit, and many of the stocks were crushed, it was a great opportunity to take advantage of some of the values that have come down as more of a recovery type of positioning. Eventually, it will get back to its longer-term growth trends. It's a double play that way."
He added: "Both industries have different types of opportunities but great growth behind them for many years."
The ETFs each have a management fee of 0.4% and are listed on the TSX.