Company files preliminary prospectuses for suite of first actively managed cryptocurrency ETFs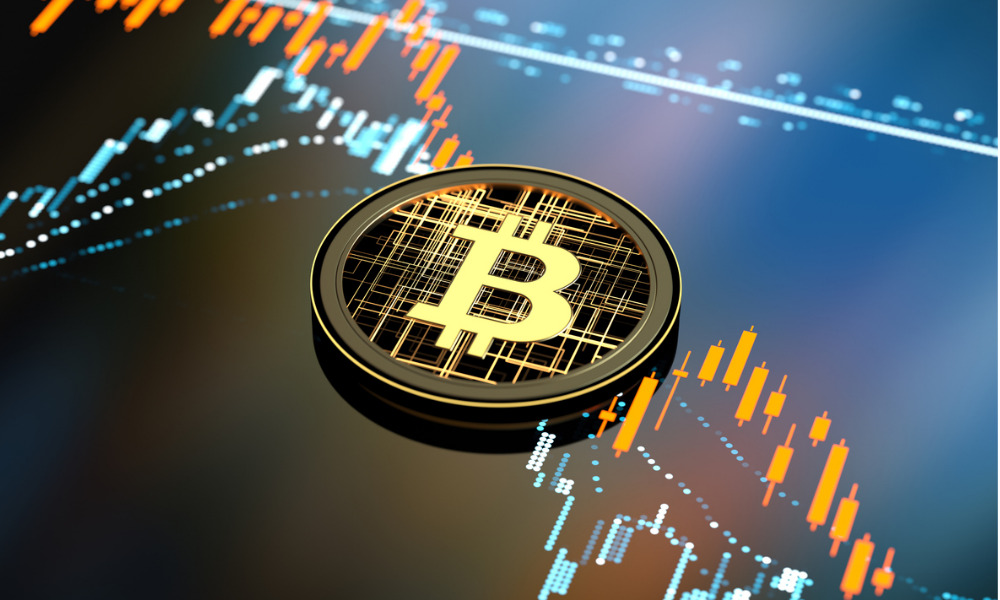 Purpose Investments has announced the filing of a preliminary simplified prospectus with regulators for the world's first actively managed cryptocurrency ETFs.
The proposed launches include the Purpose Crypto Opportunities ETF, Purpose Bitcoin Yield ETF, and Purpose Ether Yield ETF. This follows its launch of the world's first Bitcoin ETF, the Purpose Bitcoin ETF, and the Purpose Ether ETF earlier this year.
"We see a lot of potential value in an active management approach to cryptocurrency investments, and we're excited to take the first step globally to provide access to investors through public ETF vehicles," says Vlad Tasevski, COO and head of product at Purpose Investments.
"We have been focused on democratizing access to cryptocurrency investing so that everyone can benefit from the potential of this emerging asset class. We will continue to take on a leadership role and ensure we're providing investors with the highest quality and most practical solutions they need."
To achieve its investment objectives the Purpose Crypto Opportunities ETF will invest primarily in publicly listed securities, including investment funds, and derivative instruments that provide exposure to digital assets.
According to a press release, Purpose Bitcoin Yield ETF seeks to provide unitholders with monthly distributions and long-term capital appreciation. The fund will achieve its investment objectives primarily by obtaining direct and/or indirect exposure to Bitcoin and by implementing a derivatives based strategy in respect of portfolio securities. The Ether ETF follows the same strategy but for Ether, naturally.
"The cryptocurrency markets are known for their volatility. We filed to launch these actively managed cryptocurrency ETFs to help investors benefit from active management by seasoned investment professionals who will be well-positioned to generate income, and manage risk and the volatility for investors," says Greg Taylor, CIO of Purpose.
Purpose will act as manager of the cryptocurrency ETFs and portfolio manager for Purpose Bitcoin Yield ETF and Purpose Ether Yield ETF. Neuberger Berman Breton Hill ULC will act as the investment subadvisor for Purpose Crypto Opportunities ETF.
Purpose also announced it will be launching the Purpose DeFi Opportunities Fund as a privately offered fund focused on providing exposure to the growing opportunities in decentralized finance and the unique DeFi investment universe.