New investment solution offers investors additional option for defensive equity-based income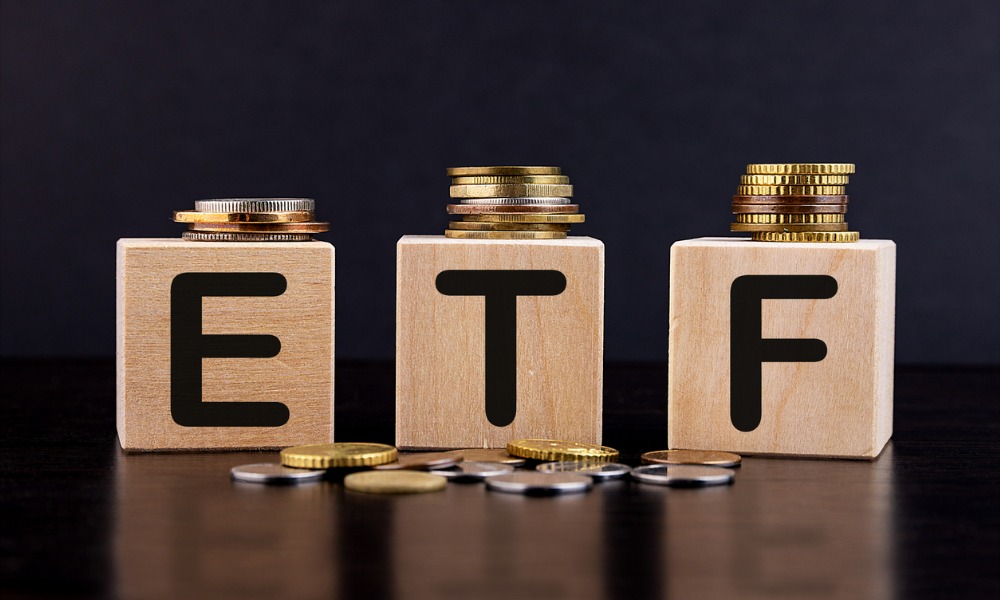 Following through on a previously announced partnership, Ninepoint Partners LP is delighted to announce that it is returning for another launch on the NEO Exchange with the listing of the Ninepoint Target Income Fund, which is now traded under the symbol TIF.
"We are excited to launch a timely new investment solution with our trusted partners at the NEO Exchange," said John Wilson, Co-CEO and Managing Director of Ninepoint Partners. "The current volatile market environment provides an opportunity to allocate to defensive equity income-based strategies like the Target Income Fund, which is highly liquid and offers a 6% target distribution with downside protection for investors."
The fund utilizes RBC Capital Markets' diversified, systematic put selling methods on a variety of equity indices with the assistance of RBC Quantitative Investment Solutions to meet its target income distribution of 6%.
By investing primarily in a diversified portfolio of income-producing equity index-based investments, the Ninepoint Target Income Fund aims to offer unitholders stable monthly distributions with less market volatility than a direct investment in the broad equity markets. Derivatives strategies are also used to reduce the market volatility of these investments.
Along with nine other Ninepoint ETFs, the Ninepoint Target Income Fund's units are now tradable on the NEO Exchange. Through their typical investing channels, such as discount brokerage platforms and full-service dealers, investors can buy units of the fund.
"A returning issuer is always extra cause for celebration as it is a tangible endorsement that we are doing things right," commented Jos Schmitt, President of NEO. "We have enjoyed a great relationship with the team of visionaries at Ninepoint for several years now and are honored to partner with them yet again as they further expand their diversified product shelf."
"I proudly reaffirm NEO's commitment to driving change and innovation in the Canadian ETF industry and look forward to continuing to provide Ninepoint with the exceptional service they have come to expect," Schmitt said.