New mutual fund, with ETF series expected to launch soon, aims to deliver income levels targeted by structured notes products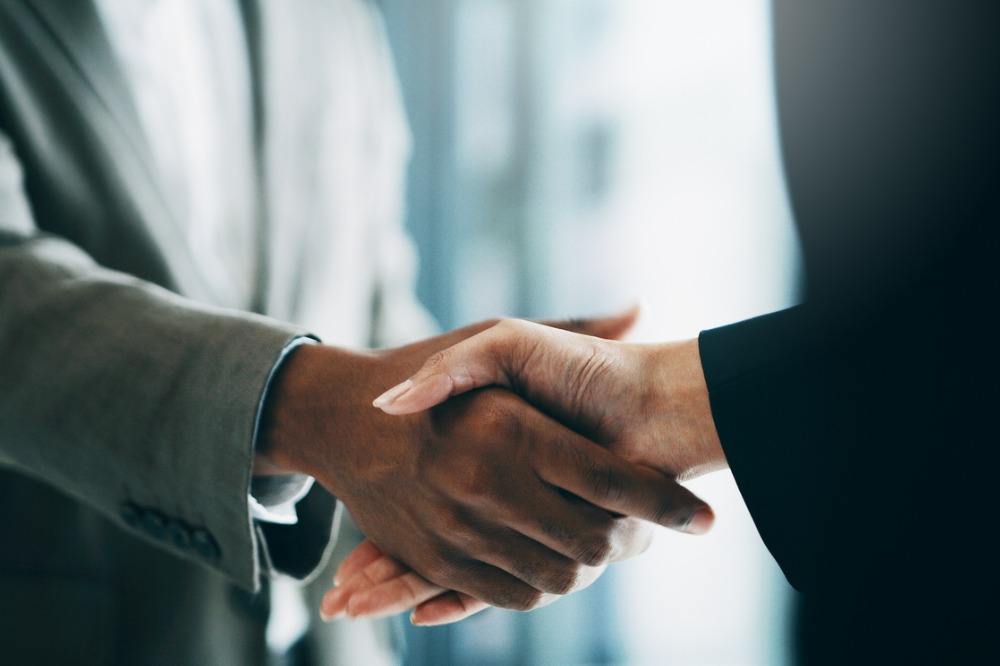 Alternative asset manager Ninepoint Partners has unveiled plans to introduce a new mutual fund designed to deliver a target yield to investors.
Through a partnership with RBC Capital Markets, Ninepoint is launching the Ninepoint Target Income Fund, with an ETF series expected to start trading on June 20 on the NEO Exchange.
"We are very pleased to enter into this unique partnership with RBC Capital Markets" John Wilson, Co-CEO and Managing Partner at Ninepoint, said in a comment. "Together we will provide a transparent, highly liquid solution that offers a 6% target distribution with downside protection for Investment Advisors and their clients."
Etienne Bordeleau-Labrecque, Vice-President and Portfolio Manager at Ninepoint, added that, "Advisors will have a new way to generate the income levels typically targeted by structured notes products without the headache associated with managing multiple line items and varying maturities. The current volatile market environment provides a timely opportunity to allocate to defensive equity income-based strategies like the Target Income Fund."
Through a relationship with RBC Capital Markets, Ninepoint will use income-oriented solutions specifically tailored for the fund.
Angus Rigby, Managing Director and Head of Global Market Sales Canada at RBC Capital Markets, said, "This innovative, open-ended fund launched by Ninepoint will offer a broader range of advisors access to a diversified portfolio of income-generating strategies designed by RBC's Quantitative Investment Solutions team."
The Ninepoint Target Income Fund's investment primary goal is to provide unit holders with consistent monthly distributions and lower volatility than a direct investment in the broad equity markets by investing primarily in a diversified portfolio of income-producing equity index-based investments and employing derivatives strategies to mitigate market volatility.
The fund primarily sells put options on broad equity indices, including exchange traded funds (ETFs), to generate income. As the fund's portfolio manager, Ninepoint employs products such as swaps to engage in or gain exposure to systematic put selling strategies.
At least 70% of the Fund's assets will be invested in North American stocks.
This mutual fund will offer an ETF Series option for portfolio rebalancing with no hold period. On or about June 28, 2022, the Fund will be available for purchase, and it will be qualified for registered plans.