New fund offers alternative to traditional fixed income and equity with derivative-based strategies and conservative leverage use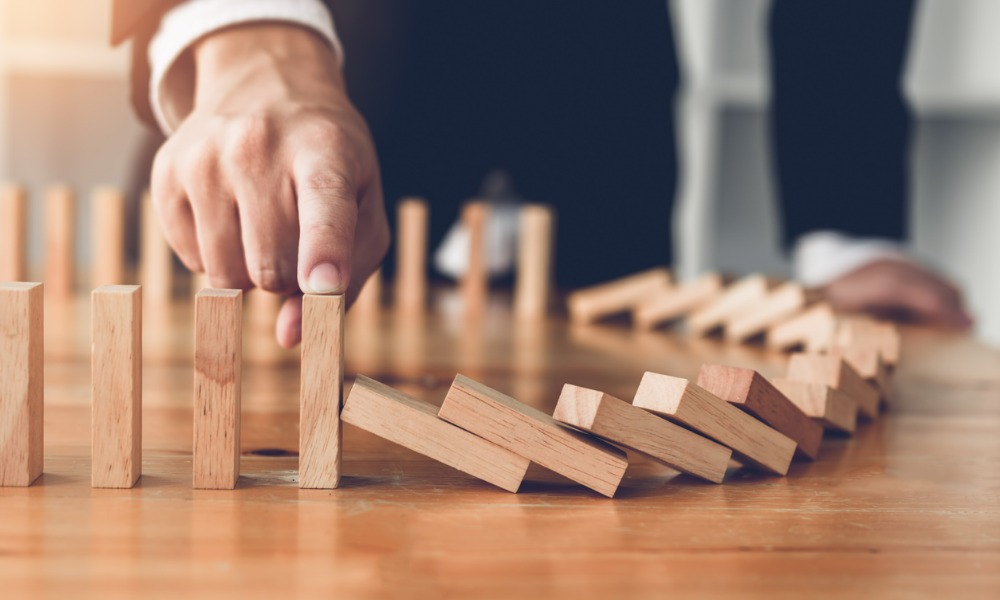 Purpose Investments has expanded its offering of structured products with the launch of a new enhanced yield product.
The Purpose Structured Equity Yield Plus Portfolio, also known as PSY Plus, follows on from the successes of the Purpose Structured Equity Yield Portfolio (PSY) and Purpose Structured Equity Yield Portfolio II (PSY II), which are designed to help investors deal with the complex challenges of uncertainty.
"Our Structured Equity Yield funds have been embraced by investors who appreciate the value proposition of high tax-efficient alternative yields, equity diversification and contingent downside protection," said Purpose Investments founder and CEO Som Seif. "Given the current market environment of record low rates coupled with stretched equity valuations, we thought this would be the perfect complement to our existing set of solutions."
PSY Plus seeks to present a compelling alternative to traditional equity and fixed income portfolios through the use of derivative-based strategies linked to equities securities from North American and global issuers. PSY Plus also uses a conservative leverage strategy, which is aimed at providing a higher yield than PSY II.
With a multi-factor portfolio selection strategy, PSY Plus offers access to a diverse portfolio of investments that give off high income while exhibiting a low correlation to broad equity markets. The fund aims to provide investors with potential long-term capital appreciation; a net yield target of 7% to be delivered through stable, enhanced, monthly return-on-capital distributions; and decreased risk relative to investing directly in broad equity markets.
"The past couple years have shown us how market volatility can happen unexpectedly," said Greg Taylor, chief investment officer at Purpose. "We're happy to offer more risk-averse investors the opportunity for consistent, healthy yield without sacrificing their peace of mind with a fund that prioritizes downside protection."
PSY Plus comes in two mutual fund versions, namely series F units (with a management fee of 0.65%) and series A units (1.65%).