Active mutual fund builds on first offering's success with 'appropriate levels of contingent downside protection'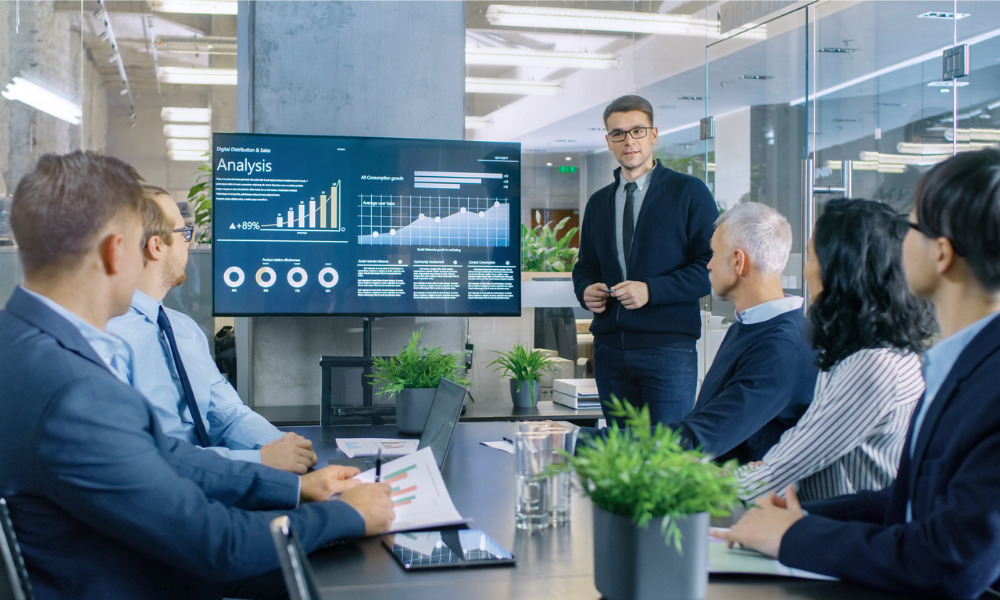 Following the success of an active derivatives-based strategy that it launched in October, Purpose Investments has introduced the Purpose Structured Equity Yield Portfolio II.
Similar to its predecessor, the new fund uses an active derivatives-based strategy to replicate the outcomes of multiple structured notes into a mutual fund solution that provides attractive tax-efficient yield with beneficial defensive features.
"Given the recent turbulence in the markets, we want to give investors the ability to access a product with the appropriate levels of contingent downside protection for the current environment," Purpose Investments founder and CEO Som Seif said in a statement.
With management fees of 0.65% and 1.65% for Series A units, the fund aims to provide high income and protection through lower correlation to broad equity markets. Purpose ensures diversification in the underlying portfolio through a multi-factor selection strategy, which includes:
Analysis of earnings, dividend yields, interest rates, economic/business cycles, and geopolitical risks, among other factors;
Selection of global and North American equity indices with strong fundamentals, as well as portfolio value-creation and risk-reduction properties; and
Investment in derivatives with exposure to selected indices, attractive income through coupon payments, and contingent protection against losses.
"Uncertainty can manifest in many different ways. The recent turbulence is a great example of how that uncertainty can come in very unexpectedly," said Greg Taylor, the firm's chief investment officer, who is also one of the managers of the fund.
"Purpose Structured Equity Yield Portfolio II capitalizes on these markets by providing an attractive and tax-efficient yield with contingent protection built into the fund."