New online, self-paced course is in keeping with ethos and philosophy of education, says chief revenue officer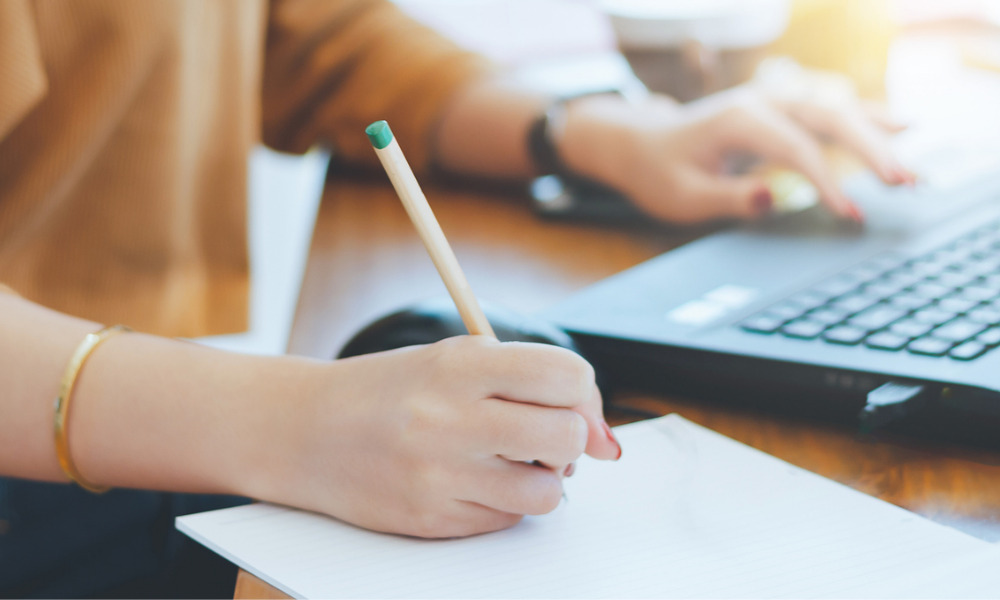 After launching an institutional-grade market data, research, and analysis platform focused on Canadian-listed ETFs last December, the NEO Exchange recently enhanced the platform's value to mutual fund advisors with a new educational offering.
Canadian ETF Market, which NEO launched in partnership with TrackInsight, now includes a free, self-paced ETF Proficiency Course that's open to member advisors of the Mutual Fund Dealers Association.
"As with everything else we've been doing, both with the ETF Market and with our business overall, we want to help educate and bring new users into the business," says Erik Sloane, Chief Revenue Officer at NEO.
The course, which is offered digitally and in both English and French, takes an estimated 2.5 hours to complete. It includes five modules that cover a variety of topics including ETF regulations, different styles of ETF investment management, how ETF units are created and redeemed, exchange trading, and more.
The course, which meets the criteria set out under MFDA Policy No. 8: Proficiency Standard for Approved Persons selling Exchange Traded Funds, is approved for 2.5 continuing education credits by IIROC and the MFDA.
"An MFDA certification course, ultimately, is there to help bring that next emerging class of advisors into the ETF world and certification is required," Sloane says. "It's in keeping with our ethos and philosophy to educate, bring the teams along and expand the universe of users for ETFs."
Since the Canadian ETF Market platform's launch in December, Sloane says NEO has worked on a number of technology solutions to deliver real-time quotes to MFDA advisors cost-effectively. From there, it's been a natural progression of their offering to create a free ETF proficiency course for MFDA advisors to be able to expand the investment options they can offer to their clients.
Another logical step forward came from the fact that Franklin Templeton, which was a launch sponsor of Canadian ETF Market in December, worked on designing the ETF proficiency course.
So far, Sloane says, the course has been very well-received, and it has been approved and adopted by a number of MFDA dealer firms, including Sterling Mutuals.
"ETFs can be applied for many things, from buy and hold long term investments, to sector strategies focused on bank stocks, or trading vehicles to play the markets for a specific period of time," Sloane says. "The training course is a way to bring a critical group of advisors up to speed on how ETFs can be used both for their own purposes and for the sake of their clients."