Partnership with globally recognized ETF research firm democratizes institutional-grade analysis on Canadian landscape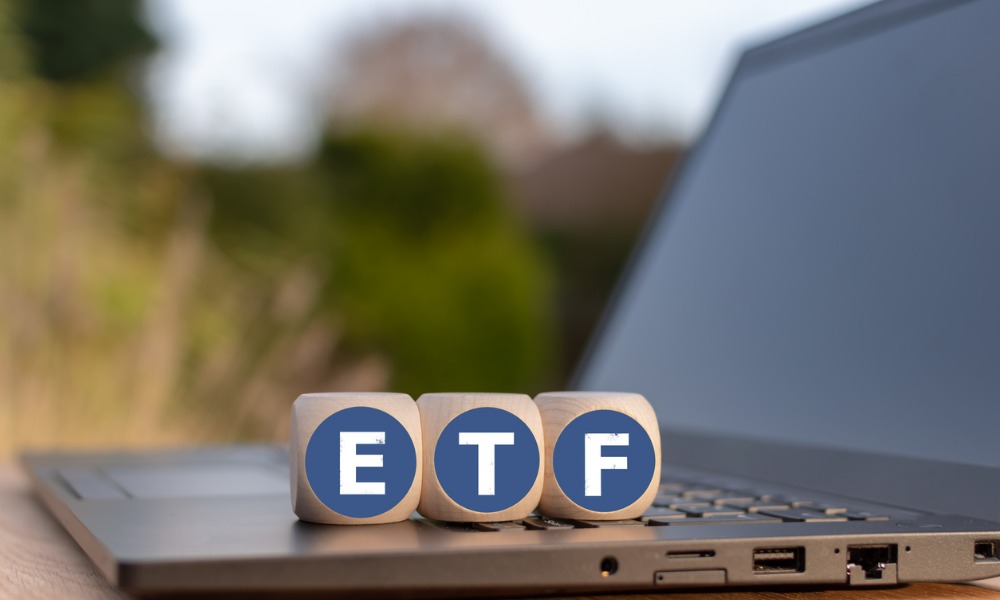 With more than $300 billion in assets under management and over 1,200 ETFs listed as of November, the Canadian ETF industry has certainly come into its own. And to help investors and advisors navigate the diversity of categories, asset classes, and exposures, the NEO Exchange is introducing a ground-breaking research platform.
Launched just today, Canadian ETF Market is a user-friendly website that provides one-stop access to real-time, institutional-grade market data, research, and unbiased analysis on Canadian-listed ETFs. Unlike other ETF portals in the country, it provides professional-grade trading data with 100% coverage across all Canadian ETFs – and it's free.
"If you look at the growth of the ETF market in Canada, its adoption by advisors and retail investors, it became pretty clear to us that there was no good solution for Canadian investors to do their research, homework, and selection across the Canadian ETF universe," Erik Sloane, chief revenue officer at the NEO Exchange, told Wealth Professional.
Sloane noted that high-net-worth advisors and Bay Street investors on the buy side typically have more sophisticated tools for deep ETF research at their disposal. But by and large, mass-market advisors and retail investors have historically had no real good tool to rely on. The Canadian ETF intelligence platforms already available, NEO felt, only go partway in providing rich and up-to-date data in a consolidated solution for investors.
Staying true to the spirit of innovation in its DNA, the company sought out a partner that could help solve the problem. That search led to a partnership with TrackInsight, an independent ETF data provider.
"The TrackInsight team is a trusted global provider of this type of data," Sloane said, noting the research firm's record of partnering with several Tier 1 digital media firms, including the Financial Times. "That gave us a lot of comfort in their capabilities to bring the same kind of blueprint here to Canada."
As Sloane tells it, both parties are extremely excited to be working together as they bring complementary strengths to the relationship. While TrackInsight provides expertise, experience, data, and a very portable platform, NEO comes to the table as a formidable player among Canada's exchange venues with over 180 ETFs, including 35 added just this year.
"We are strongly committed to the ETF industry and believe that it's important for advisors and investors to have easy access to education, market insights, and tools to assist them in making investment decisions," said Duane Green, president and CEO of Franklin Templeton Canada, which was a launch sponsor of the platform.
"As advisors and investors look to navigate the broad pool of ETFs in the Canadian marketplace, we gladly support the launch of this free ETF screening tool and resources on a single platform to help them perform their due diligence," Green said in a statement announcing the launch.
The information and data available on the site can be categorized into three broad buckets. The first is an ETF screening tool, which lets users filter the entire Canadian ETF landscape into a shortlist of options based on their investment needs and preferences. Beyond that are the second and third buckets, ETF commentary and ETF-focused education, which provide the much-needed insight and context that's crucial in decision-making.
"ETFs are one of the many terrific ways for investors to gain access to sectors, industries, countries, and asset classes," Sloane said. "We want to help inform the investor community by educating not just advisors, but also IIROC advisors and for MFDA as they start growing into the business."
Canadian ETF Market can be accessed at www.ETFMarket.ca.