Latest monthly figures show surge in North American ETFs and historic single-month high for ESG ETF inflows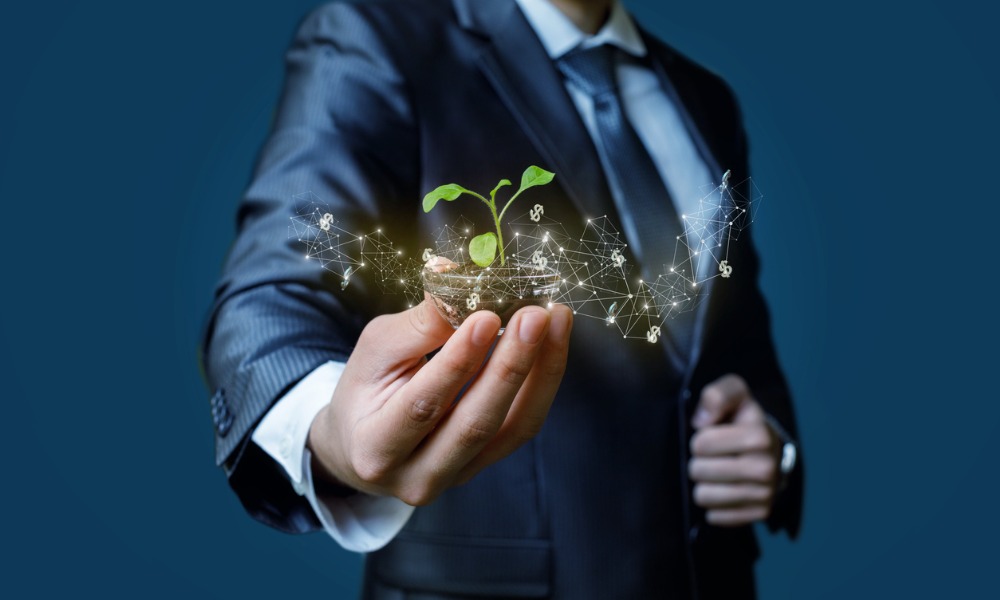 As ESG interest among investors accelerated anew in February, the global ETF space reached yet another milestone in assets under management, according to global ETF analysis platform TrackInsight.
Based on its most recent monthly data, TrackInsight reported that ETFs worldwide have reached a new high of US$8 trillion in AUM.
Contributing to that record was an inflow explosion of US$95 billion going into North American-listed ETFs during February, equivalent to a nearly 50% month-on-month inflow increase. Collectively, the 3,200 ETFs listed in North America accounted for $5.9 billion in AUM by the end of the month.
After nearly tripling their AUM in 2020, ESG ETFs saw US$19 billion in inflows during February, reaching a new AUM high of US$210 billion.
Zeroing in on bitcoin-focused ETFs, TrackInsight reported record-shattering growth for the category with nearly US$250 million in new flows. All in all, it said bitcoin-tracking ETFs now account for some US$4.5 billion in assets, making them a small but growing piece of the US$1-trillion bitcoin market.
Bitcoin has gotten increased attention of late because of its radical non-correlation to traditional asset classes and impressive recent returns. Some have also suggested it can act as an inflation hedge, potentially displacing gold ETFs from their traditional role in investor portfolios.
According to TrackInsight, gold ETFs saw negative flows in February, shedding a net total of US$5 billion to drag AUM levels down to US$186 billion.
"The flexibility of the ETF wrapper means that an ever-increasing range of ideas, from actively managed strategies to ESG and thematic investments like disruptive tech and Bitcoin, are now easily available to all investors, and many are taking the opportunity to gain exposure to asset classes and strategies that were previously unavailable to them," said Anaelle Ubaldino, head of ETF Research and Investment Advisory at TrackInsight.
Another theme that's rising in the markets is cannabis, with pot-focused ETFs representing seven out of the top 10 best-performing funds of the year, according to TrackInsight.
Among the firm's list of top 10 performers in 2021 up to February were three Canada-listed ETFs, namely:
Horizons Marijuana Life Sciences Index ETF (net return of 62.4% on a U.S. dollar basis as at the end of February);
Horizons Bit Data & Hardware Index ETF (net return of 47.6% in U.S. dollars); and
Purpose Marijuana Opportunities Fund (net return of 44.1% in U.S. dollars).