Near-tripling of assets came with proliferation of launches and all-time high in world ETF market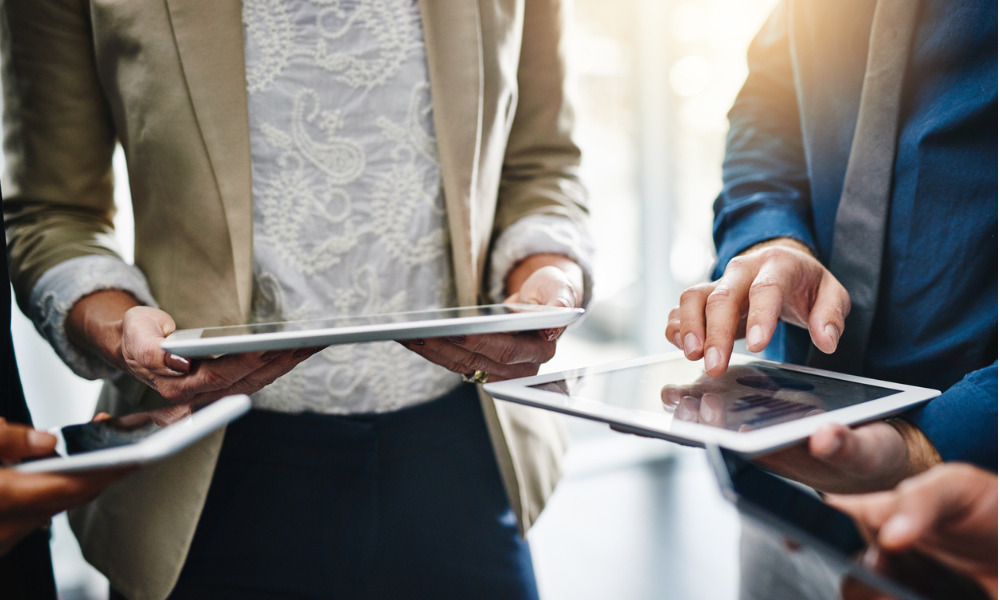 ESG has proven to be a banner year for ESG ETFs around the world, according to new data from TrackInsight.
The global ETF analysis platform reported that ESG ETF assets globally nearly tripled in 2020, achieving 223% growth over the year to reach a new AUM record of US$189 billion. Over the course of the year, nearly US$97 billion flowed into ESG ETFs around the world, with nearly 200 ESG ETFs brought to market.
"2020 was a long-awaited turning point for ESG ETFs with huge growth in this sector," said Anaelle Ubaldino, head of ETF Research and Investment Advisory at TrackInsight. "With competition for potentially trillions of dollars of new ESG assets heating up, we expect to see more issuers enter the ESG ETF market over 2021
Active ETFs also showed a promising growth trajectory with US$80 billion of new flows spurring 55% growth in assets over the year. All in all, active ETFs ended the year with US$273.5 billion across 1,052 exchange-listed funds worldwide, nearly 200 of which were brought to market in 2020 alone.
More broadly, it said the overall global ETF market finished 2020 with US$7.6 trillion across 6,518 ETFs, a fresh high stemming from a combination of strong equity market performance and accelerating investor inflows.
Overcoming COVID-related challenges as well as market volatility, all regions across the world saw double-digit growth rates in 2020.
Asia-Pacific proved to be the fastest-growing region as ETF assets swelled by 28.7% to a new high of US$689 billion, with US$69 billion of new flows, while European-listed ETFs grew by 26.4% to reach a new summit of US$1.3 trillion as inflows reached $138 billion. North America, meanwhile, saw 24.1% growth, arriving at an all-time record of US$5.6 trillion in AUM off US$536 billion in flows.
"ETFs faced an acid test in 2020 and passed with flying colours," Ubaldino said. "The tremendous growth we have witnessed demonstrates how ETFs have successfully convinced investors of the benefits of a liquid, tradable and transparent product – especially during volatile markets."