New high for responsible-investing products driven by record inflows, says leading ETF industry data provider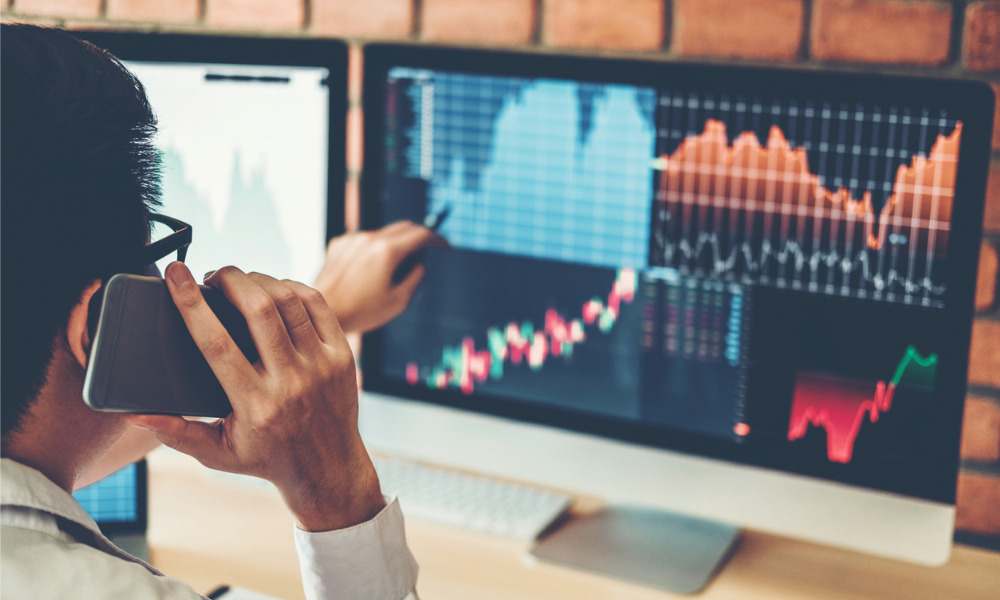 Globally listed ESG ETFs and exchange-traded products broke AUM and net inflow records in May, according to new data from ETFGI.
The leading independent ETF research firm said that total assets invested in ESG ETFs and ETPs rose 10.4% from their end-of-April level of US$74.03 billion, reaching a new record of US$82 billion by the end of last month.
ESG ETFs and ETPs listed globally saw reported net inflows of US$4.33 billion in May, resulting in year-to-date net inflows of US$28.53 billion. That significantly exceeded the US$7.19 billion record that had been gathered at the same point last year.
Those inflows were spread across the 341 ETFs/ETPs in the industry, which were listed by 82 providers on 31 exchanges over 27 countries. A considerable proportion of the inflows in May went to the top 20 ETFs/ETPs by net new assets, which together soaked up US$3.32 billion by the end of the month.
That positive development in the ESG ETF space follows a string of supportive trends. As noted by Morningstar's head of Sustainability Research Jon Hale, sustainable funds have turned some heads as they performed well relative to conventional funds during the throes of the pandemic-driven market turbulence.
ESG ETFs and passive funds listed in the US also notched a record first quarter in flows, taking in US$10.5 billion that easily overshadowed the previous high seen in the last quarter of 2019.
Hale also noted continued growth in the US sustainable funds universe during the first half of 2020 with 23 new fund launches, including seven new iShares ESG ETFs and one BlackRock ESG mutual fund.
"With more than 20 new funds currently in registration at the SEC, we will likely see a record number of new sustainable fund launches in the U.S. this year," Hale said. "It would mark the sixth year in a row with more than 20 new launches."