Free certification course aimed at helping advisors meet proficiency standards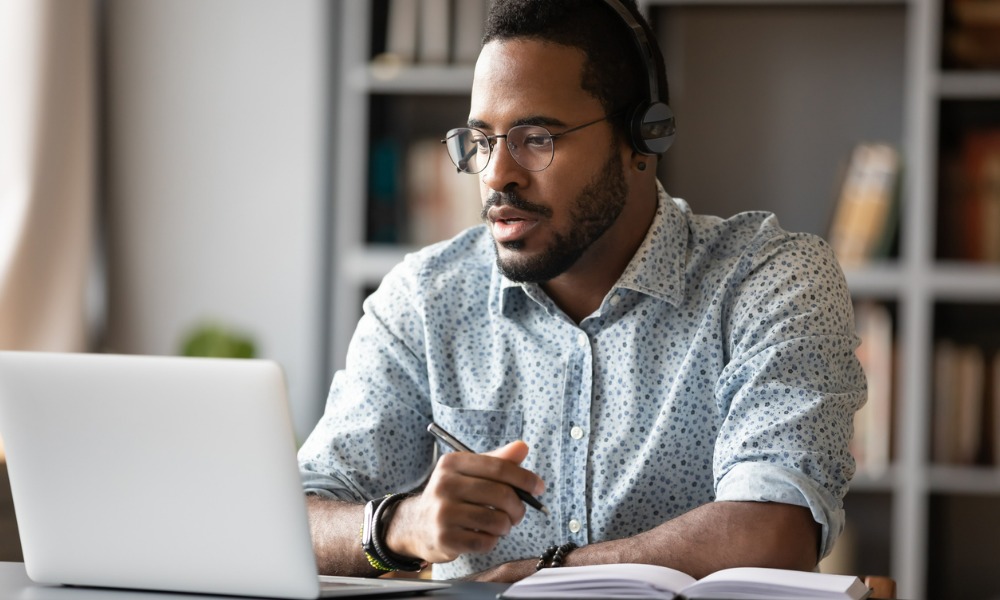 Franklin Templeton has created a new ETF Proficiency Course available on Canadian ETF Market, a user-friendly platform that provides unrestricted access to institutional-grade market data, research, and analysis on all Canadian-listed ETFs.
ETF Market, which was launched in December 2021 by NEO and global ETF data supplier Trackinsight, focuses solely on the Canadian ETF sector.
Franklin Templeton created the ETF Competency Course to help update advisers with the latest while meeting the MFDA proficiency standards for selling ETFs. The online, self-paced course is free and can also be used to fulfill Continuing Education requirements.
"The ETF Proficiency Course is a comprehensive and valuable addition to the ETF Market platform," Erik Sloane, Chief Revenue Officer at NEO, commented. "Since day one, NEO has actively championed the growing Canadian ETF industry, and has worked hard to expand education and awareness within the advisor community. This course is a natural progression of those efforts, and Franklin Templeton was the ideal partner to make it happen.
"We are proud to offer this course on ETF Market, levelling the playing field for all advisors in Canada," Sloane said.
"The ETF Market was designed as a one-stop resource for the entire universe of Canadian ETFs and has become the go-to destination for comparing, contrasting, and selecting ETFs. But more than that, it has become a hub for accessing valuable insights, data, and information," Robert Jaeger, VP, Head of North America for Trackinsight, added. "Now that MFDA advisors are permitted to invest in ETFs on behalf of their investor clients, the ETF Proficiency Course on ETF Market is the perfect resource for achieving professional certification so they can fully service their clients."
The ETF Proficiency Course is available in both English and French and covers a wide range of topics, including a comparison to traditional mutual funds and stocks, ETF regulation, different ETF investment management styles, the creation/redemption process, the roles of various players within the ETF ecosystem, portfolio management, and more.
"We want to support and enhance advisors' ETF knowledge and training, so that they can use the innovation and diversity of ETFs to enhance their clients' portfolios," said Duane Green, President and CEO of Franklin Templeton Canada in Toronto. "Franklin Templeton hopes the ETF Proficiency Course will become an invaluable resource for investment advisors across the country."