The course is consistent with the requirements of a new MFDA policy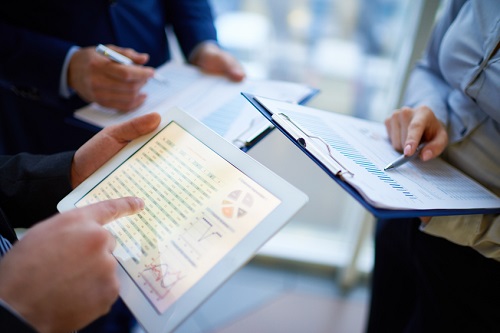 The Investment Funds Institute of Canada (IFIC) and the IFSE institute have announced a new ETF course that meets newly released proficiency standards from the
Mutual Fund Dealers Association
of Canada (MFDA).
"Our new ETF course will enhance the ability of advisors to create portfolios that meet their clients' needs, leading to better outcomes for investors," said IFIC President and CEO
Paul Bourque
. Bourque is also board chair at IFSE, which administers the course.
As indicated in the MFDA's Policy 8, approved persons have to satisfy proficiency requirements to sell and provide advice with regard to ETFs. Members have to ensure they provide ETF training in respect of information about ETF features, benefits, and risks, as well as how ETFs are offered through the member.
"We began to modify our course early so that we could launch it as soon as the MFDA's final proficiency standards were released," said IFSE Institute Managing Director Christina Ashmore.
The IFSE course orients advisors on the mechanics of ETFs, how to obtain market quotes, what types of trades are accepted, disclosure and record-keeping requirements, and how to process trade orders. The course satisfies requirements for suitability, the know-your-product rule, and due diligence.
"The new standard elevates the abilities of advisors and strengthens investor protection," Bourque said. "We commend the regulators for this initiative."
The course has also been approved for 15 continuing-education credits for members of the
Investment Industry Regulatory Organization of Canada
(IIROC), the
Financial Planning Standards Council
(FPSC), the Institut québécois de planification financière, and the Chambre de la sécurité financière.
For more of Wealth Professional's latest industry news, click here.
Related stories:
New board members for CFA Society Toronto
Ontario's title-restriction pledge earns praise from FPSC