Evolve ETFs and Horizons announce simultaneous launches in race for first place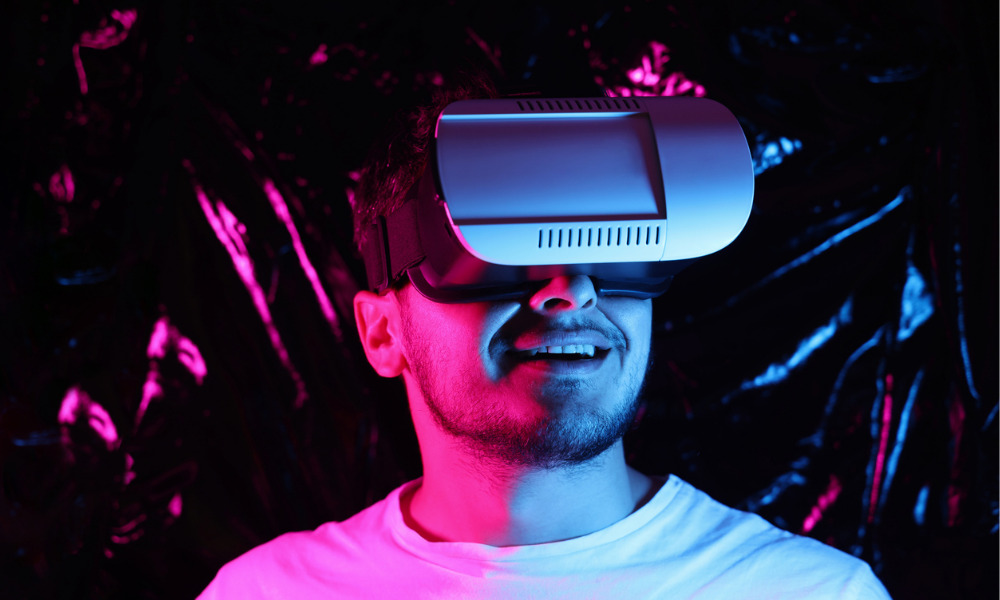 Shortly after Evolve announced plans to launch Canada's first metaverse-focused thematic ETF, the firm has found itself facing a formidable competitor.
Last week, Evolve revealed that it had filed a preliminary prospectus with Canada's securities regulators to launch the Evolve Metaverse ETF. The ETF will be listed with the ticker MESH – a reference to how "the metaverse will bring our physical and digital worlds together," according to Evolve CEO Raj Lala.
On Wednesday, Evolve said it has filed a final prospectus for the ETF, and plans to launch hedged Canadian dollar-denominated units on the TSX on Monday, November 29. But yesterday afternoon, Horizons ETFs said that it expects to launch the Horizons Global Metaverse Index ETF on the TSX that same day under the ticker MTAV.
"The metaverse is the next frontier of the human experience and technological innovation," said Horizons ETFs President and CEO Steve Hawkins. "We believe that the metaverse will become an extremely important realm for social and economic interaction over the next decade."
This isn't Evolve's first time competing for a first-mover advantage. In April, it went up against Purpose and CI Global Asset Management in a race to launch the world's first Ether ETF. All three firms offered ETFs with direct exposure to Ether, and they ultimately debuted on the TSX simultaneously in a three-way tie.
But to be fair, the current contest between Evolve and Horizons ETFs isn't as direct. While they will both invest in equity securities of companies that will potentially benefit from the growth and embrace of the metaverse, the two ETFs are offering slightly different flavours of metaverse exposure.
MESH seeks to provide long-term capital appreciation by actively investing in companies located in North America and other developed markets. On the other hand, MTAV is a passive fund seeking to track the performance of an index that's designed to provide exposure to global, publicly listed companies.