Firms go head to head to claim market leadership through landmark cryptocurrency launch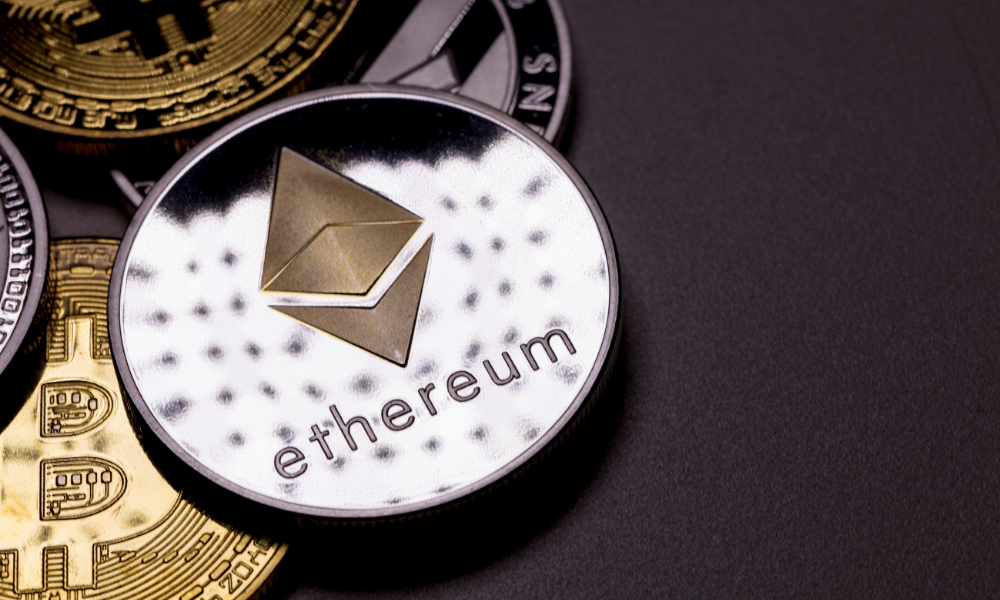 After the frenzied reception for the first-ever bitcoin ETF in its February trading debut – that fund, managed by Purpose Investments, has approximately $1.30 billion in AUM – it's not surprising how heated the race to launch the world's first Ether ETF has been.
Purpose was the earliest to stake its claim. In a news release released early in the afternoon last Friday, it announced that it had gotten regulators' approval to launch BTCC, an ETF backed by directly settled Ether, on the TSX.
Shortly after that announcement, CI Global Asset Management (CI GAM) and Evolve Funds issued statements of their own, each claiming they would be first as they expected to launch their own Ether ETFs – ETHX and ETHR, respectively – on April 20.
In a bid to take pole position, CI GAM said that its ETF would have a management fee of 0.40%, the same fee it charges for its bitcoin ETF, which makes it the lowest-priced Ether ETF. Not to be outdone, Evolve made another announcement declaring that it would offer investors an "immediate value opportunity" by initially waiving the 0.75% management fee for its Ether ETF until May 31.
But CI GAM heightened its own value appeal by waiving the 0.40% management fee for ETHX until June 15. For good measure, the firm has also declared that it is capping the management expense ratio – including the management fee, operating expenses, and taxes – for the ether ETF as well as its CI Galaxy Bitcoin ETF at 0.95% effective immediately, confirming that the two will have the lowest published MER caps of any bitcoin or Ether ETF globally.
"In partnership with established leaders in this sector, we are delivering secure access to Ether through the convenience of an ETF structure – and with the world's lowest management fee, which we have waived until June 15, 2021," said Kurt MacAlpine, CEO of CI Financial, which is the parent company of CI GAM.
Putting price aside, Purpose, CI GAM, and Evolve have cited similar benefits for their Ether ETFs: the funds invest directly in Ether, with holdings placed in cold storage; they offer diversification potential due to Ether's low historical correlation to traditional equity and fixed income; and they're run in partnership with firms that have significant cryptocurrency experience or expertise.
Because all three were launched on the TSX yesterday, the contest to launch the first Ether ETF has ended in a three-way tie. But with multiple options to get ETF-based exposure to another major cryptocurrency – at least one more Ether ETF is coming as 3iQ has filed a preliminary prospectus – it's safe to say that Canadian investors are the clear winners.