Multiple final prospectuses filed for next big cryptocurrency ETF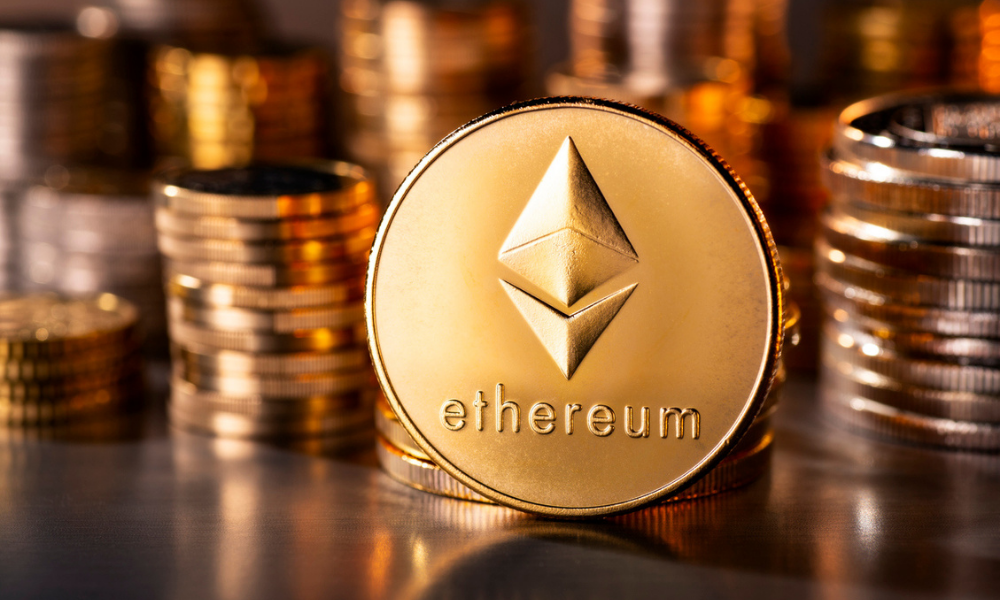 Shortly after Purpose Investments announced it had gotten approval to launch the world's first Ether ETF, two other firms made declarations of their own.
CI Global Asset Management (CI GAM) and Evolve Funds have both announced that they will be launching the first Ether ETF. Like Purpose's ETF, their ETFs will directly invest in Ether.
CI GAM said Canadian securities regulators have issued a receipt for the final prospectus of its CI Galaxy Ethereum ETF, which is expected to start trading on the Toronto Stock Exchange tomorrow under the ticker ETHX.
CI GAM's holdings of Ether will be priced using the Bloomberg Galaxy Ethereum Index. CI GAM's ETF comes with a management fee of 0.40%, and will also be available as Canadian dollar unhedged units (ETHX.B) as well as U.S. dollar units (ETHX.U).
"ETHX is CI's latest step in building an industry-leading suite of cryptocurrency mandates that allow investors to gain exposure to this exciting, growing asset class through an accessible and secure structure at a very reasonable cost," said CI Financial CEO Kurt MacAlpine. CI Financial is the parent company of CI GAM.
CI GAM is the manager of the ETF, and its sub-advisor is Galaxy Digital Asset Management.
Meanwhile, Evolve Funds said it has filed the final prospectus for its own Ether ETF, which it expects to be listed on the TSX tomorrow. Its daily NAV will be determined based on the CME CF Ether-Dollar Reference Rate (ETHUSD_RR), a U.S. dollar-denominated benchmark index administered by CF Benchmarks Ltd.
Evolve's Ether ETF will be available in Canadian dollar-denominated unhedged units (ETHR) as well as U.S. dollar-denominated unhedged units (ETHR.U). It will invest in Ether on a passive basis, which means its holdings won't be hedged or repositioned defensively should the price of Ether decline or be expected to decline.
"ETHR will provide daily liquidity, transparency and security through a regulated ETF structure," Evolve President and CEO Raj Lala said in a statement.
Gemini Trust Company will act as the sub-custodian in respect of ETHR's holdings of Ether, which will be held in cold storage and protected in accordance with industry-leading protocols.
"This ETF will utilize the same professional and transactional cryptocurrency expertise of world-class custodians, counterparties and vendors, as used in our bitcoin ETF, to ensure investor confidence in their Ether investment," said Elliot Johnson, Evolve's chief investment officer and COO.
As a value-add to investors, Evolve said that it would be waiving the full 0.75% management fee on both Canadian dollar unhedged and U.S. dollar unhedged units of its Ether ETF until May 31, 2021.
3iQ, which established itself as the pioneer in Canada's cryptocurrency fund space with the launch of its bitcoin fund last year, has also filed a preliminary prospectus for an Ether ETF.