Firm behind pioneering bitcoin ETF announces first-ever ETF directly in physically settled Ether tokens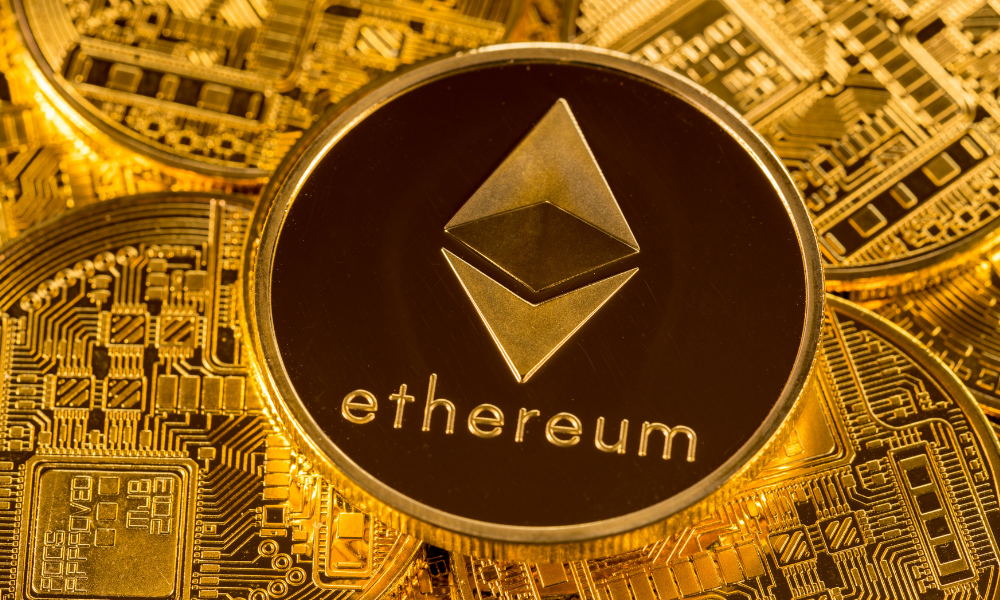 Several weeks after it first filed a preliminary prospectus with Canadian securities regulators, Purpose Investments has announced that it has gotten clearance to launch the first direct-custody Ether ETF in the world.
The Purpose Ether ETF is designed to give investors exposure to the popular cryptocurrency through direct investments in physically settled Ether. It will be available through Canadian dollar currency hedged units (ETHH), Canadian dollar non-currency hedged units (ETHH.B), and U.S. dollar units (ETHH.U).
"While Bitcoin tends to get a lot of attention as it was the first major cryptocurrency, what Ether and the Ethereum ecosystem represent is one of the most exciting new technology visions today in society," Purpose Investments founder and CEO Som Seif said in a statement.
Ether Capital Corporation will provide its significant experience and expertise as a special consultant to Purpose, which will act as manager of the ETF.
"Our role in Purpose Ether ETF is to help make sure the more complex aspects of cryptocurrency ownership and transactions fit together," said Ether Capital CEO Brian Mosoff. "We focused on addressing key issues relating to Ether custody, transactions and liquidity. Ether is the cryptocurrency we believe has the most potential for the future and is where our expertise really lies."
The fund's Ether holdings will be kept in cold storage, and its daily NAV will be priced based on the daily spot price of the TradeBlock ETX Index.
"By launching the first ETF in the world that directly owns and provides exposure to Ether, we are enabling every investor to have access to this unique opportunity and ecosystem," Seif said.