ETF provider files application for first-in-Canada fund to invest in metaverse-building tech companies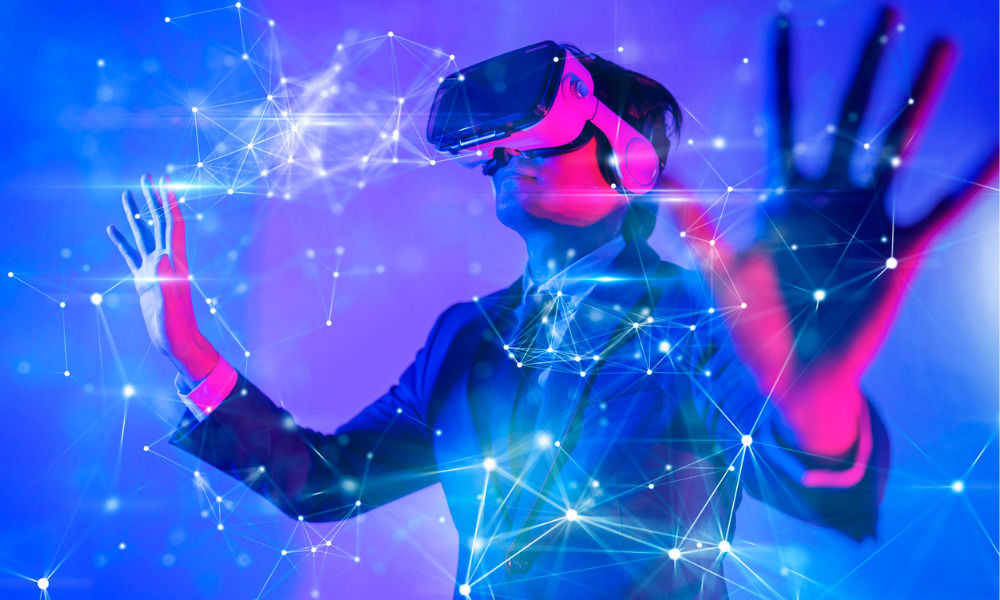 Given Facebook's recent struggles involving social media misinformation, calls for antitrust action, and stalled efforts at creating its own currency, it's no surprise that the company's declaration that it would build the "metaverse" – and accordingly change its name to Meta – has provoked some eye-rolling and head-shaking from critics.
But many other voices are coming out in support, lauding the metaverse as a disruptive change and a massive investment opportunity. Within that camp is Evolve ETFs, which has filed a preliminary prospectus with securities regulators to launch Canada's first metaverse-focused thematic ETF.
The Evolve Metaverse ETF, which will have the ticker symbol MESH, is designed to offer investors an actively managed, diversified portfolio of companies involved in developing the metaverse.
"As a leader in disruptive innovation ETFs we are excited to bring another first to Canadian investors," said Evolve ETFs President and CEO Raj Lala in a statement. "Compared to the development and adoption of the internet in the 1990s, the metaverse will be a new platform that is poised to transform many aspects of how we work, live and play."
The ticker MESH, Lala explained, is a nod to how "the metaverse will bring our physical and digital worlds together." More specifically, the term "metaverse" is used to define an iteration of the internet that will support persistent 3-D virtual environments and incorporate social media, communications, and productivity tools.
An online domain where users can interact in an immersive, virtual representation of the real world, the metaverse weaves together online personal computing, virtual reality, and augmented reality technologies. Already, technologies that can help build the metaverse are being applied in business, social, education, and retail contexts.
"Over the next decade, the metaverse market is predicted to exceed $1 trillion," Lala said. "The metaverse will be built by many and shared by all."
MESH will be launched with both hedged and unhedged Canadian dollar-denominated ETF units.