The Croesus Lab is interested in looking to the future and exploring innovative technologies within the FinTech industry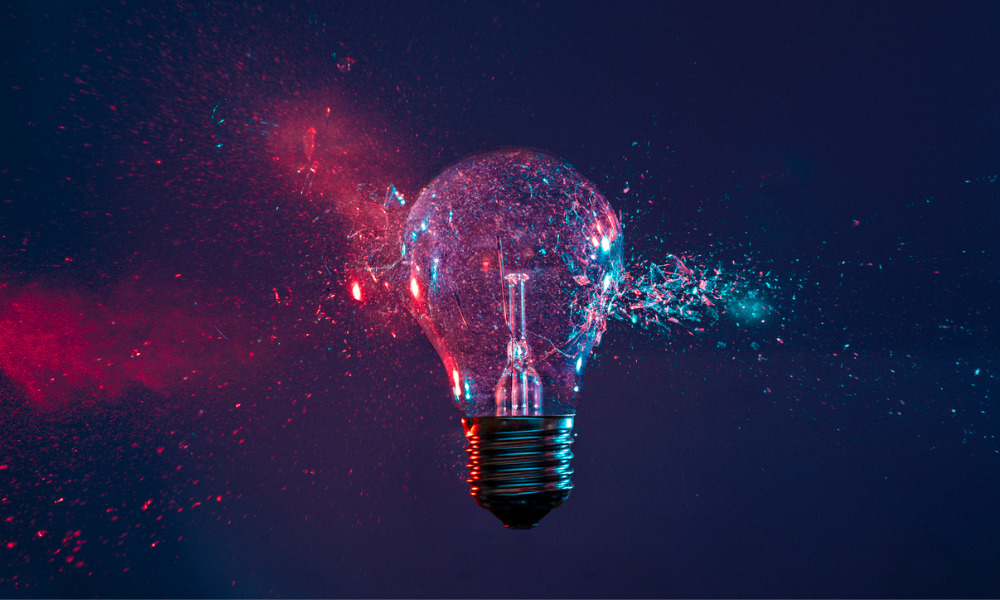 Croesus Lab is where the company looks to explore, grow, and propel itself toward the future of FinTech with an objective of innovating and stimulating research within the company.
The team, led by Patrick Chasse, is made up of researchers and students. According to Chasse, there are three sections of the research labs, including the research teams, which are led by principal researcher Maxime Dumas; they also have a group to promote the innovative culture at Croesus.
"They will come with stuff like workshops, ideation tools to give to our different teams, so that we can stimulate the innovation potential," explained Chasse.
He added the third sector of the Croesus Lab aims to work alongside startups in their launch process, and to help them break out their ideas as they begin to gain footing in the FinTech ecosystem.
Some of the different research projects the Croesus Lab has on the go are looking to tackle emerging technologies which could impact the world of FinTech some time down the road, according to Dumas. This includes work with virtual and augmented reality.
"We augmented reports, for example, using AR headsets so that it can, on top of a piece of paper, you can see charts … That's the kind of thing that could have an impact someday," he said. "We saw it later on with other banks that are doing this using credit cards. You put your phone on top of it and you see 3D information, and real time information about your statements and your account."
Dumas explained this is the type of technology which could have an impact at Croesus, as well as on their clients.
"It could transform the way our clients are working with those technologies," he said.
Nowadays, Dumas said his team is working with artificial intelligence, natural language processing, and anomaly detection, which he noted could come up in a number of interesting moments.
"For example, what comes to mind in wealth is compliance. You want to identify non-compliant transactions; you can detect fraud using this; you can detect abnormal data – maybe corrupted data at some point," he said.
The end goal is to detect anomalies early enough that it does not affect the user, he explained.
Ultimately, however, the goal for the Croesus Lab is to look to the future and find technology which can impact their work, as well as their clients lives, according to Chasse.
"What we do in the lab is we're looking forward at emerging technologies. So, what we are interested in is how technologies will impact our market and our solutions in the future. So, we're trying to anticipate what we can do with those technologies," he said, adding they have other technology in mind that has caught their attention.
An example Chasse gave is encryption and making a more sophisticated system to better protect their client's information. "Security's a big topic these days."
Right now there are no new technologies sitting precisely on their plates, but they are looking in several directions to see how advanced technology can help them to find better solutions.
"We're talking about virtual reality, augmented reality, how this will impact our day-to-day lives in the future. Nobody knows really, but we know there's something there," he said.
Dumas elaborated on Chasse's point by explaining they are focusing on technology, but they are trying to find how it can change daily lives.
"We're trying to figure out different ways that it can change the way we work, the way we interact with software, the way we do business. That's really what motivates us," he said.
In the end, what those in the Croesus Lab are trying to do is to better help their clients, and Dumas explained this is by simplifying the work they do for their clients.
"We want to reduce the time spent on things which could be better spent on different things which add value," he said. "We try to figure out the issues where advisors, supervisors, whoever, is losing a lot of time everyday, and this is where we see a lot of value for our tasks."