Actively managed portfolio of publicly traded real estate securities offers investors enhanced yield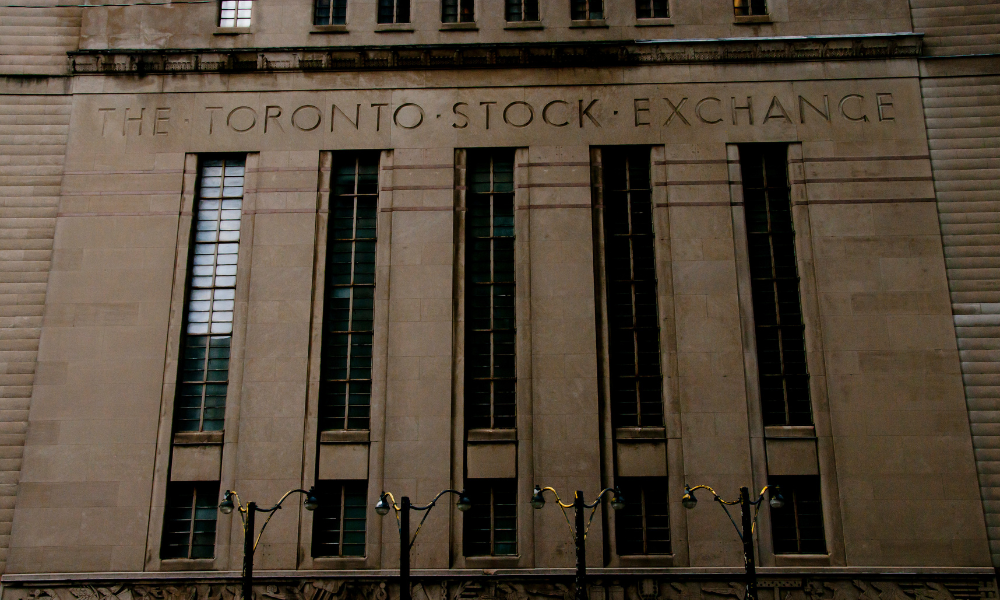 Evolve Funds Group has unveiled a new active investment option for yield-seeking investors.
The Evolve Slate Global Real Estate Enhanced Yield Fund, now trading under the symbol BILT on the TSX, offers exposure to an actively managed portfolio of publicly traded real estate securities that will offer investors increased yield.
Evolve has retained Slate Securities L.P., an investment management division of Slate Asset Management, to sub-advise the fund.
"REITs can be an effective hedge to inflation," Raj Lala, President and CEO at Evolve, said in a statement. "BILT provides investors with access to the real estate market through enhanced yield and the expertise of Slate's portfolio management team. Slate is a leader in the real estate market with a proven track record of creating value for partners and investors."
BILT's is designed to provide a level of recurring income consistent with the underlying rental income from properties owned by publicly listed real estate issuers.
Read more: Are investor fears of REITs' rising-rate vulnerability off-base?
It aims to achieve yield returns that are higher than those of the FTSE EPRA/NAREIT Developed Index, while achieving a lower level of volatility than the index based on the standard deviation of its returns.
The expects to derive its returns from a combination of yield return, capital appreciation, and possibly other yield-enhancing strategies.
Slate Securities will actively manage the portfolio using a global universe of about 2,000 lenders that fit its definition of real estate securities. It will also employ option writing, which the firm believes has the potential to add value, is a useful strategy for reducing an investor's exposure to risk, and may even increase returns.
Read more: Real estate offers attractive returns – if you know where to look
Slate Securities operates in both the public and private real estate markets. As a fully owned subsidiary of Slate Asset Management, it has access to a wealth of knowledge, insights, and investment opportunities.
"Our team's deep real estate investing expertise and track record of experience with yield focused real estate securities solutions will be a distinct advantage as we seek to construct and manage this portfolio to deliver long-term, sustainable value for our investors," said Fraser McEwen, Partner at Slate Securities.
BILT is available in Canadian dollar-denominated hedged units.