More so than ever, alternatives are offering more yield and greater diversification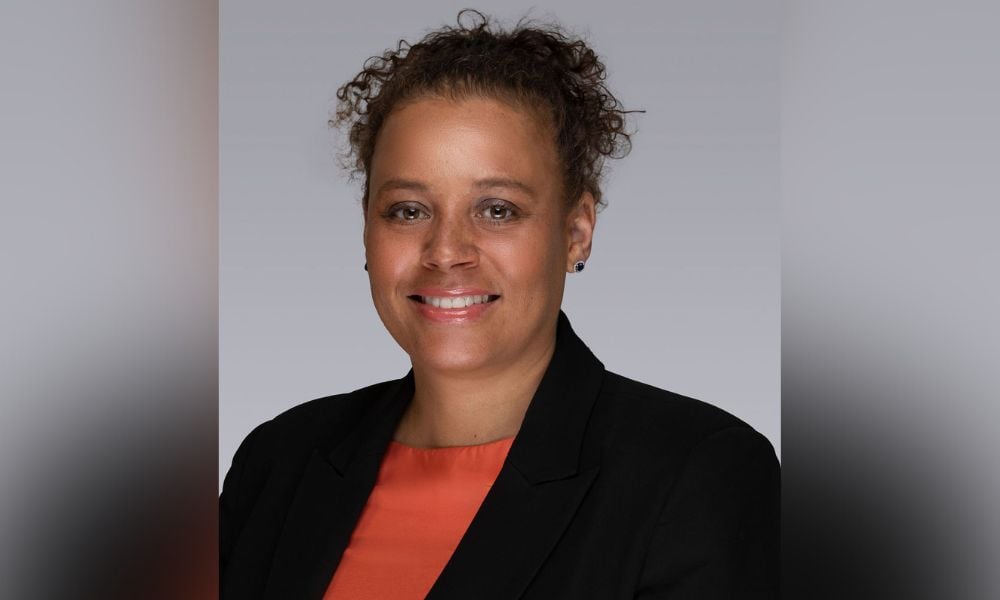 Given what's happening in the market, it's time to look at investing in alternatives in the real estate market, according to one industry insider.
"The reason why alternatives were interesting during the pandemic, and also coming out of it, is because you can get a little bit more yield. It's a little less competitive because it is a more specialized marketplace, and it's a newer form of investment," Emeka Mayes, head of capital markets in Canada for Colliers, told Wealth Professional. "So, typically, what we see is people specialize in it and you can, as a result, get a little bit more return on your investment.
"That's why people have been turning to that asset class over the years and I think more so now, coming into '22, because it's a great way to diversify your portfolio, but also get a very nice return."
Mayes noted this alternative class includes hotels, senior and student housing, mobile home parks, life science and data centres. There's currently less appetite for investing in hotels and seniors housing because of the pandemic, though she noted that privates are still investing more than institutionals in hotels. There's a demand for student housing, manufactured housing, and life sciences and data centres.
"A lot of institutional investors are looking into those product types because you can get a lot of juice for your yield," she said, adding that rising interest rates are causing other things, like industrial and multi-family housing. to be less attractive now because of lower yields.
"It's a trend that we've been seeing for several years, but even more so now, especially since the large pension funds advisors have been moving to alternatives investments for quite some time. And those who already have large positions in the other product types, but are still looking to invest in Canada, are definitely looking to alternatives."
Mayes recommends advisors who are considering entering this space should do it through partnerships because it's so specialized.
"Find the best partner in that space and in that market. Team up with them and really feed off of them," she said. "Do your research and understand the market. Understand who are the dominant players in whatever sector you're looking to get into, and do it with a partnership so that you can leverage their experience and learn from them. I think that's the safest way to get a toehold into this market and asset class."
Mayes said some of the currently more popular sections of this class can earn 6% to 8%, while the less popular are only earning 3% to 4.5% right now.
Industry insiders had expected 2022 to be a robust year for acquisitions after the market was flooding, by mid-2021, as private investors started taking up what was historically more institutional investment because of low interest rates and the fact that the institutional capital was standing more on the sidelines.
"That created a new opportunity for investors to buy what they had not really seen in many, many years," said Mayes. "There was a lot of pent-up demand a liquidity in the market."
She noted that trading of RBC Plaza and 121 King Street in Toronto heralded a positive investment appetite for 2022 before interest rates "exploded". That led to higher construction and labour costs and decreased returns in some of the other categories of this class.
"High inflation, high yield rising interest rates, and a lot of uncertainty is making what was originally some of the darlings of the marketplace in Canada a little bit more experienced, cooling the appetite, for sure, for the levered buyer," said Mayes. "But, there's still lots of room for interest in the alternative asset class in real estate."