Asset management firm to close funds 'rather than be forced to play out a highly volatile cycle'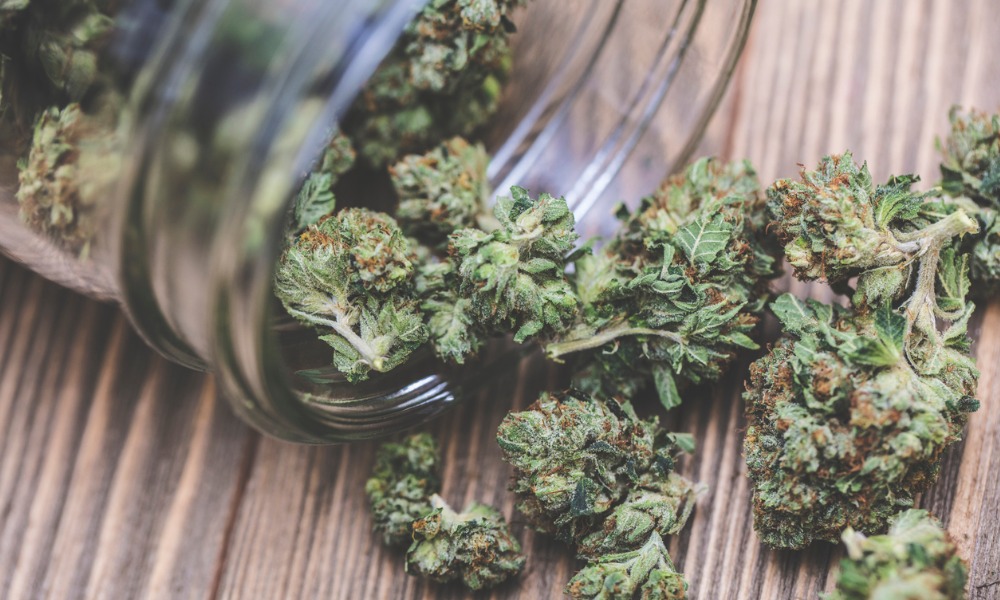 Less than two years after the first launch, Evolve ETFs has closed its two marijuana funds "rather than be forced to play out a highly volatile cycle".
Its Evolve Marijuana Find (TSX: SEED) began strongly, while its Evolve U.S. Marijuana ETF (NEO: USMJ), launched in April last year, was the world's first ETF focused solely on the U.S. cannabis industry, pipping Horizons' passive US Marijuana Index ETF (HMUS) to the honour.
However, Evolve's chief investment officer said its outlook on the marijuana market has changed drastically over the past 12 months, blaming Canada rule-makers for holding back the space and obstacles to federal legalization south of the border.
Elliot Johnson said: "Over-regulation in the Canadian market has stifled cannabis sales and dampened the entrepreneurial spirit that originally attracted so many investors. The vaping crisis has increased regulatory uncertainty in the United States and put pressure on political support for legalization.
"Without a clear path to federal legalization, it will be an uphill battle for producers to build their business on a state-by-state basis. As a result, we have made the decision to fully remove our products from the market, rather than be forced to play out a highly volatile cycle."
Evolve has now vowed to focus on its other thematic funds, having launched ETFs focused on cyber security, automobile innovation, and eGaming. The firm has unitholder assets of more than $630 million as of January 24, 2020.
However, it will also close the Evolve North American Gender Diversity Index Fund (TSX: HERS and HERS.B), which was launched last year as Canada's first gender diversity ETF. Evolve CEO Raj Lala put its termination down to a lack of appetite in the market.
"While there is clear commitment to make strides in gender diversity across the investment industry, the market does not appear to correlate gender diversity commitments and achievements with financial performance," Lala said.
"Our fund, and similar gender diversity products, did not see the inflows we originally anticipated when we launched Canada's first gender diversity ETF in 2017. We have decided to close the fund, however, we will continue to be active champions for female empowerment in the workplace through ongoing advocacy efforts and dialogue as shareholders."