Firm announces termination of three funds in total, while bank launches new active fixed-income product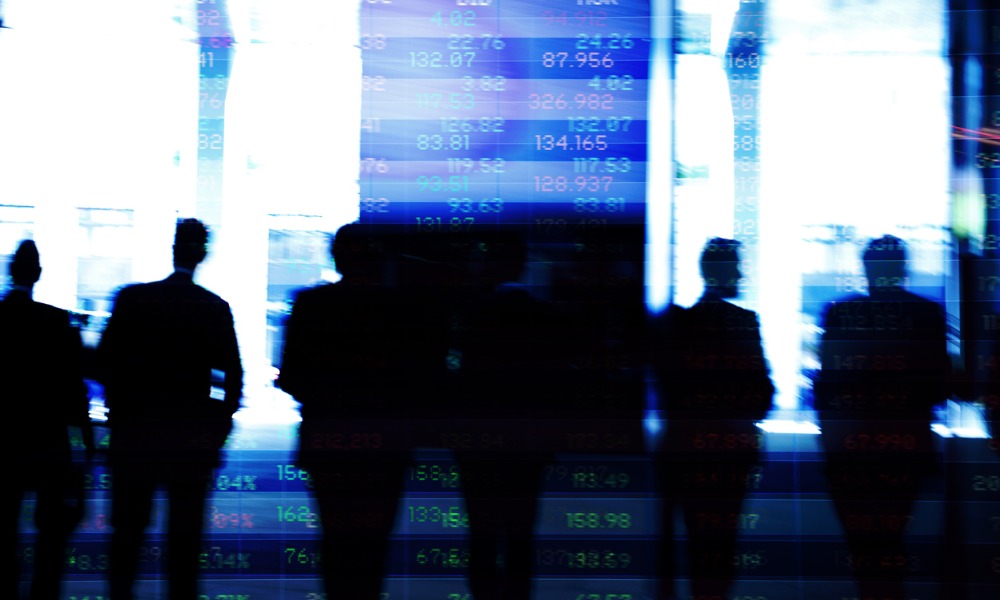 Evolve Funds Group Inc. has announced it will terminate three funds, including its two signature pot ETFs.
The Toronto-based asset management firm will close the Evolve North American Gender Diversity Index Fund (TSX: HERS and HERS.B), Evolve Marijuana Fund (TSX: SEED) and the Evolve U.S. Marijuana ETF (NEO: USMJ) around March 30.
A press release said that a request will be made to de-list the units of the funds from the TSX and NEO on or about March 26. Effective February 26, no further subscriptions for units of the funds will be accepted.
SEED was the company's first pot fund, while USMJ, launched in April last year, was the world's first ETF focused on the US marijuana industry. It now appears the firm is leaving the cannabis space after less than two years.
Meanwhile, CIBC Asset Management Inc. has launched the CIBC Flexible Yield ETF (CAD-Hedged), a new actively-managed exchange-traded fund (ETF) designed to help investors access global fixed income markets.
A press release said the solution manages volatility through tactical asset allocation and duration management. It began trading on the TSX today.
"Investors are increasingly looking for active fixed income solutions to help them diversify their portfolios, and we are pleased to deliver an ETF solution to meet these needs," said David Scandiffio, president and CEO of CIBC Asset Management.
The CIBC Flexible Yield ETF (CAD-Hedged) seeks to generate long-term total return and current income by investing in high-yielding debt and investment grade fixed income securities of issuers located anywhere in the world. Exposure to these types of securities will be obtained by investing primarily in hedge class units of Renaissance Flexible Yield Fund, which is sub-advised by Doubleline Capital LP.