Senior portfolio manager believes liquid alts will be a 'game-changer' for the asset class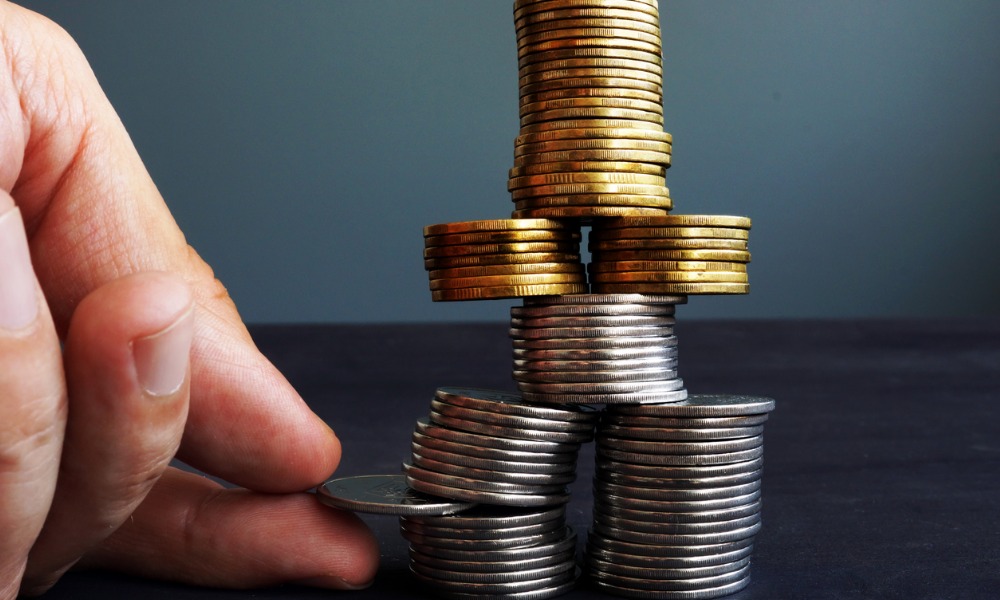 Liquid alts will be a "game-changer" for fixed income, according to the senior portfolio manager who heads up Ninepoint Partners' new fund.
The investment manager has launched its Ninepoint Alternative Credit Opportunities Fund, which offers Canadian investors a "flexible fixed-income strategy to generate unique sources of income".
Mark Wisniewski, Partner at Ninepoint, told WP that while the old mutual funds were popular with fixed-income investors, you were restricted in what you could do – it was difficult to short cash bonds and you couldn't use leverage, for example. They were static.
Liquid alts, now available to retail investors, provide more flexibility. That might not have been a big deal 10 years ago when interest rates were a lot higher, he added, but with yields now so low and the yield curve so steep, it's become more difficult to produce income.
He said: "You need new tools, and you need more flexibility within your mandate to be able to generate income. You just can't run fixed income the same way you did 10 year ago – and that's primarily because interest rates are so low."
A five-year government bond, for example, now yields about 93 basis points. Not attractive. As an advisor, what do you do? Wisniewski said a liquid alt can provide leverage to help generate more income and defend your portfolio from interest rate rise.
"Going forward, we're hopefully moving into an economy that is growing. Logical expectations would be that interest rates will be higher because inflation will probably be higher, and just the run rate of the economy will be higher in demanding higher rates. Now you have the ability to hedge yourself better against these moves.
"So, you now have a fixed-income fund that not only has the ability to generate more income, but can also be more defensive in a rate-rising environment."
Ninepoint's fund will seek to achieve its investment objectives by primarily investing in a diversity of Canadian, U.S. and international fixed income securities for short-term and long-term gain. It will use derivatives, which may introduce leverage, while the fund may also borrow cash and sell securities short.
The firm said the liquid alternative structure provides the Fund with the flexibility to function like a credit multi-strategy, providing:
More opportunities for income: Strategy will include use of hybrid securities (e.g. preferred shares, convertible bonds, structured notes) and ability to apply leverage to investment-grade bonds
More flexibility to generate returns: Latitude in security selection and trading strategies such as interest carry, active trading, yield curve, sector positioning, and short selling
Active risk management: Use of hedging tools to protect investors from interest rate and credit risk
Easy access for all Canadian investors
As well as solving the income riddle, Wisniewski believes the fund will help a more sophisticated investor diversify their fixed-income bucket into something that's less correlated and generates more income.
"Our correlation, if you compare it to a typical index bond fund, is very, very low, because primarily we're more active on duration. For an IA or investor that wants to diversify out of fixed income, this is a great way to do it."