Independent investment firm recruits industry thought leader to head new group, announces Bitcoin fund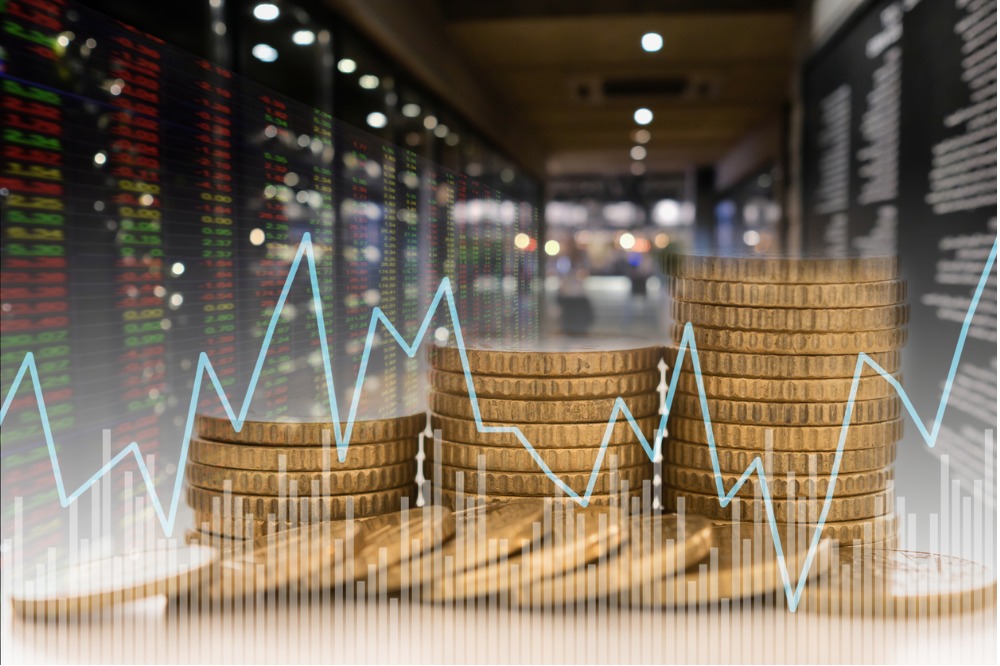 Against the backdrop of renewed investor enthusiasm for bitcoin – which recently shattered its $20,000 December record and rocketed past $34,000 – Ninepoint Partners is turning an eye toward digital assets with the formation of a new group.
To lead its new Digital Asset Group, the firm has welcomed Alex Tapscott, a CFA charterholder and best-selling author of Blockchain Revolution. Focusing on the impact of blockchain and cryptocurrencies on financial markets, business, and government, his expertise in blockchain and digital assets is sought the world over by audiences of business and government representatives.
In 2017, Tapscott co-founded the Blockchain Research Institute (BRI), a global blockchain think-tank, and was also the co-founder and CEO of a blockchain-focused venture capital firm.
"We believe digital assets have an important and undeniable role to play in the future, and, as an industry thought leader, Alex will be leading Ninepoint's efforts to educate our clients on this important sector," said Ninepoint Partners co-CEO and Managing Partner James Fox. "We can't think of a more capable and accomplished individual for the role."
"I am delighted to join Ninepoint Partners to launch the Digital Assets Group," said Tapscott, who has been recruited as the group's managing director. "Ninepoint is an innovative and entrepreneurial company with a strong track record in the alternative asset space. As a firm, we are perfectly positioned to enter the dynamic digital asset ecosystem."
Following the announcement of its new group, the firm has filed a preliminary prospectus for an offering of Class A, Class F, and Class S units of a new Bitcoin Trust.
The fund aims to provide exposure to bitcoin to both institutional and retail investors through "an institutional-quality platform that is cost-efficient to unitholders."
Investing directly in bitcoin, the fund will use high-quality service providers – including digital asset trading counterparties, trading platforms and custodians, and independent auditors, legal, and valuation agents – to manage its assets. Cost efficiencies, meanwhile, are expected from its use of in-house expertise from the Digital Asset Group.
Ninepoint anticipates its Bitcoin Trust will have the lowest management fee structure for a listed bitcoin vehicle in Canada. In respect of each of the Class A, Class F, and Class S units of the fund, Ninepoint looks to collect an annual management fee of 0.7% of the fund's net asset value, calculated daily and payable monthly in arrears, plus applicable taxes.
The fund's bitcoin assets will be valued based on the MVIS CryptoCompare Institutional Bitcoin Index, or a successor or alternative institutional-quality index.
"We believe our investment structure will provide investors a convenient, safe and cost-efficient way to gain exposure to Bitcoin," Tapscott said.