But there is a battle between the positives of vaccine roll-outs and the ongoing threat of an evolving virus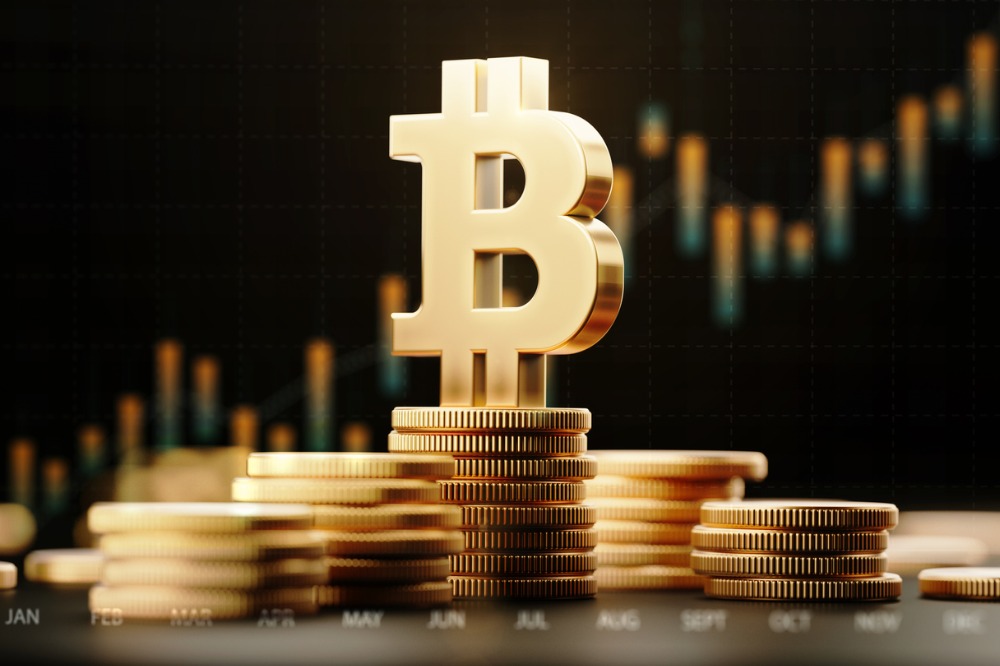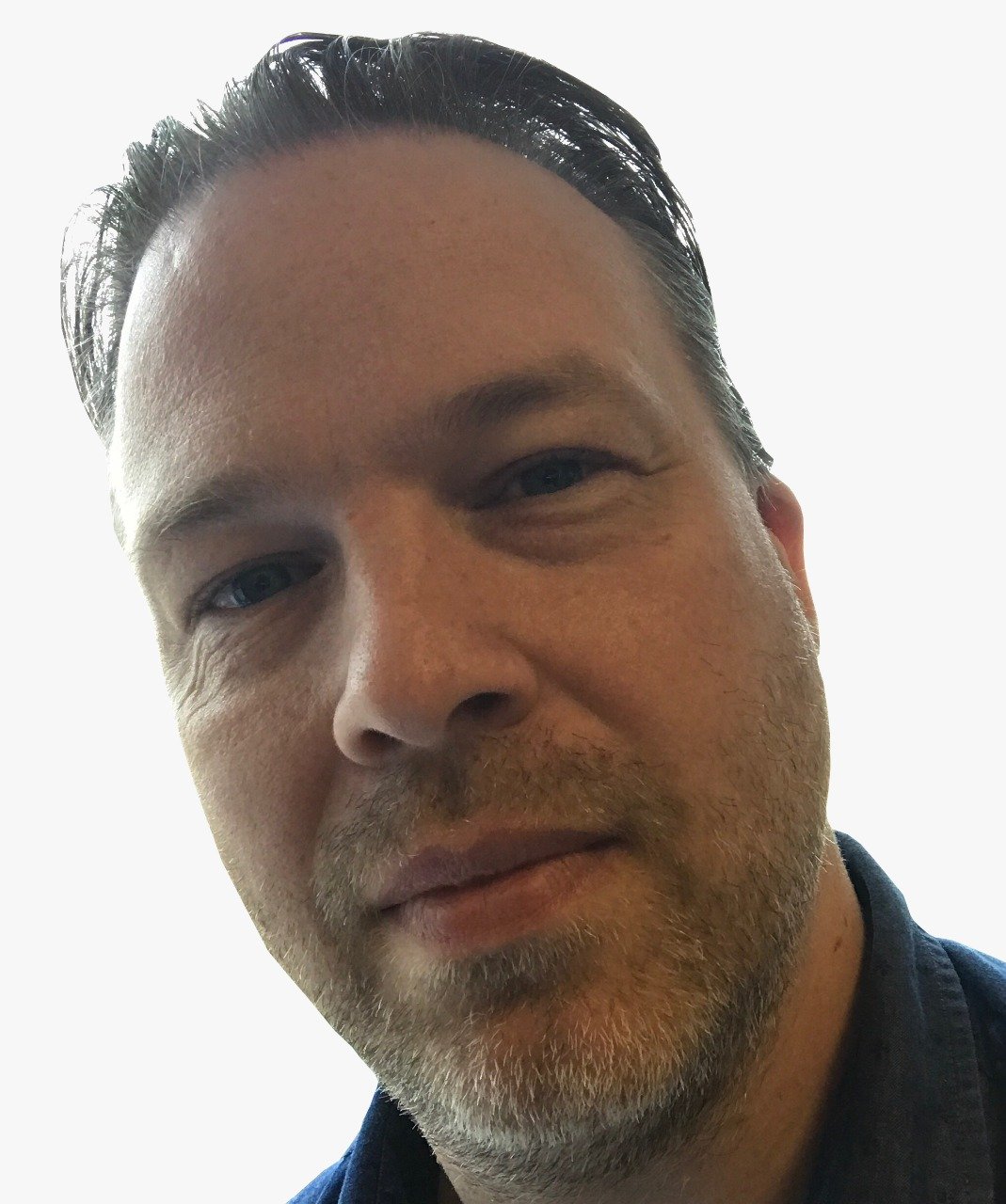 Psychologically, 2021 already beats last year purely because it is not 2020.
But as the world's hopes rest on the roll-out of vaccines amid a resilient – and evolving – virus, an early boost for the markets masks the volatility that is ahead.
As Canada returns to work en masse after the holidays, albeit working from home for many, investors are enjoying a wide spread of optimism with stocks, gold, and cryptocurrencies among the positives.
World stock markets hit a record high in early trading Monday according to the MSCI All-Country World Index, while gold topped $1,900 per ounce helped by a weakened US dollar. It was the highest point for almost two months.
"We continue to believe that equities have further room to rise in 2021 as monetary and fiscal stimulus measures provide a tailwind, and we anticipate significant earnings growth as the global economy recovers," Mark Haefele, chief investment officer at UBS Global Wealth Management told Reuters.
Meanwhile, bitcoin continued its rally that was a factor through much of 2020. The cryptocurrency surpassed $34,000, far exceeding the record it set in December when it passed $20K for the first time.
Bitcoin bulls believe there is plenty more room for growth with the boss of crypto lender Nexo telling Bloomberg that the currency "will be on the road to $50,000 probably in the first quarter of 2021."
Risks remain
Despite the almost-inevitable optimistic start to the year, the virus and its consequences remain a significant risk factor in 2021.
The global economy is yet to see the full extent of the costs incurred in 2020 with unemployment and both business and personal debt burdens elevated.
While many countries continue to provide support and stimulus, these are not finite.
New strains of the virus, such as those identified in the UK and South Africa, are pressuring health services and necessitating further mitigation; and vaccine roll-outs, while hugely positive, may not match the pace of expectation.
Aside from COVID, the consequences of the US election and Brexit remain risk factors.
With Trump's exit from the White House continuing along a bumpy road, there is the prospect of a shake-up in Congress as two run-offs in Georgia take place this week.
If the Democrats win, it will hand more power to the Biden administration, which could prompt a market event.
"It's quite possible we could see a negative initial reaction from equity markets over corporate tax and regulation worries," Patrik Schowitz, global multi-asset strategist at JPMorgan Asset Management told the Financial Times.