Insolvency rates are edging higher and industry professionals are concerned about incoming interest repayments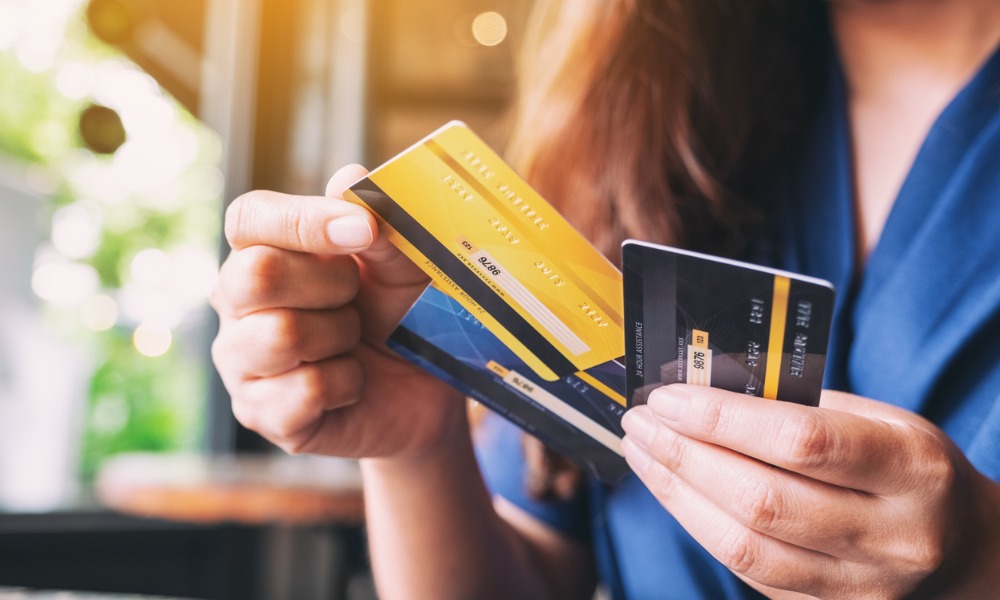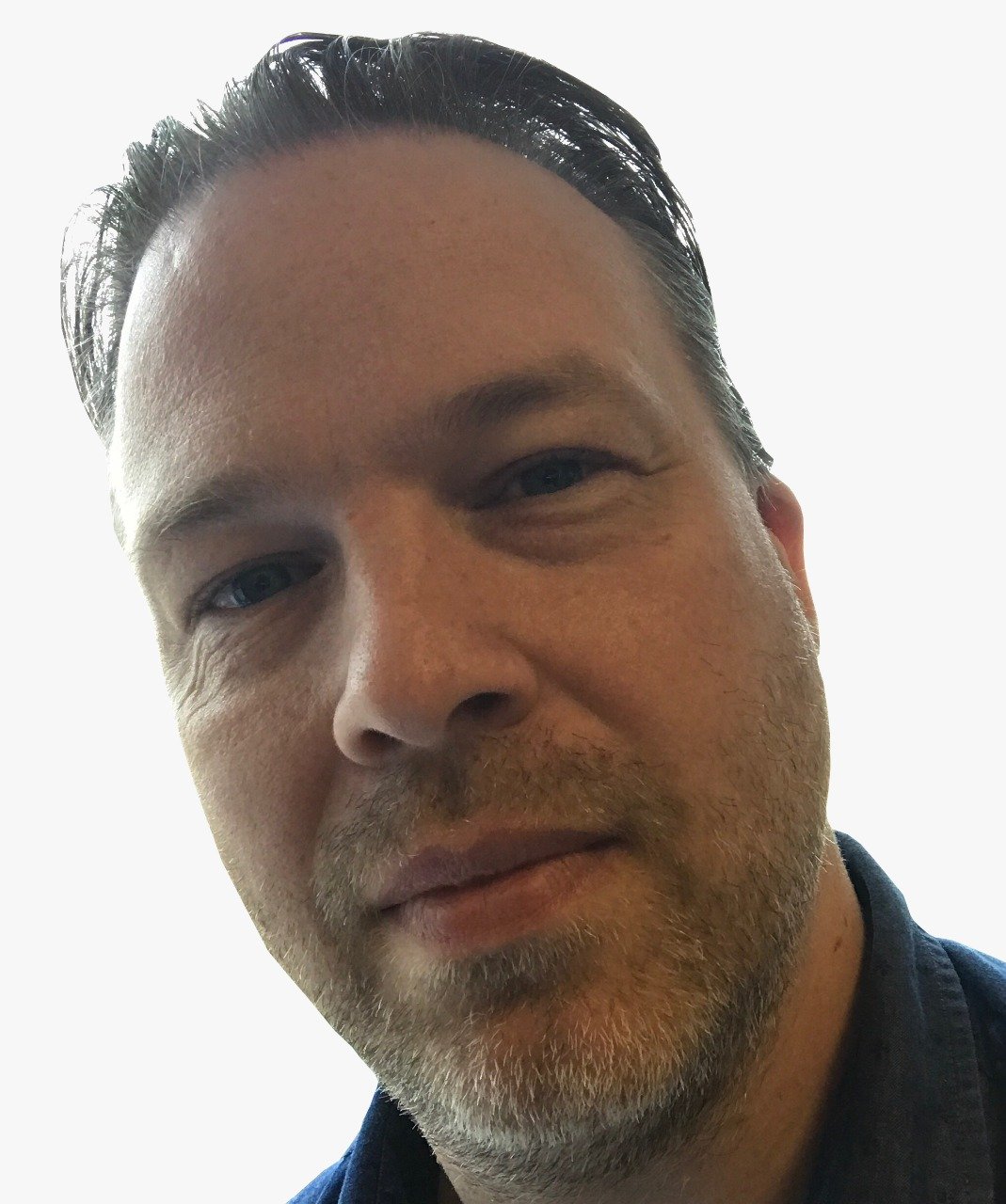 When the latest Canadian insolvency data was released last week, the stats remained low by historical standards.
But the figures, as with so much in 2020, belie the wider story of how households are managing their finances which have, in many cases, been distorted and supported by government programs and a soft-touch from lenders.
As 2021 approaches and relief winds down, insolvency industry professionals are concerned that many Canadian families are facing challenging times with their debt burdens.
"We are starting to see modest increases [in insolvencies] month-over-month, but overall government stimulus coupled with debt forbearance have depressed filings thus far into the COVID pandemic," said Mark Rosen, Chair of the Canadian Association of Insolvency and Restructuring Professionals (CAIRP).
The number of consumer insolvencies in October 2020 was 38.4% lower than in October 2019 but up 6.2% from September 2020, according to the Office of Superintendent of Bankruptcy.
Delinquencies have also fallen, along with non-mortgage debt including credit card balances. This has been helped by lockdowns offering reduced opportunities to spend.
However, going forward there are some concerns. Equifax says that around 12% of new credit products taken out in the third quarter were by those who already have some form of deferral on their file.
"With potentially less flexibility among lenders during the second wave, more income or job loss on the horizon, and government aid tapering off, we expect to see the insolvency rate increase across the country. Some areas will be hit harder and faster than others," added Rosen.
BC leads insolvency rise
British Columbia posted the largest increase in consumer insolvencies in October with a 14% hike from the previous month.
Alberta (9.0%), Quebec (8.5%), Ontario (6.5%), Saskatchewan (5.9%) and Nova Scotia (2.5%) also saw increases while there were decreases in Manitoba (-11.3%), Prince Edward Island (-10.3%), New Brunswick (-8.9%), and Newfoundland and Labrador (-5.8%) compared to the previous month.
André Bolduc, executive board member of CAIRP and Licensed Insolvency Trustee, is concerned about the ability of households to manager compounded debts with some 3 million having accepted deferrals since the pandemic began and new credit.
"The accumulation of arrears – these additional lockdown debts – can drag lower-income families under, particularly if creditors start trying to catch them up on payments," he said. "For example, when an individual gets a three-month minimum payment deferral on their credit card, interest continues to accrue. When payments restart, the minimum payment will be higher due to the additional accumulated interest."
Bolduc warns against ignoring issues, advising that those who are struggling should reach out to a professional sooner rather than later.
"The insolvency process exists to protect the rights of debtors as well as creditors and to give people a fresh start. As soon as an individual files for insolvency, they are protected from creditors, which can also include protection from collection agency calls and wage garnishment," says Bolduc.