Low delinquency rates in Q3 may mask signs of mounting financial stress among Canadian consumers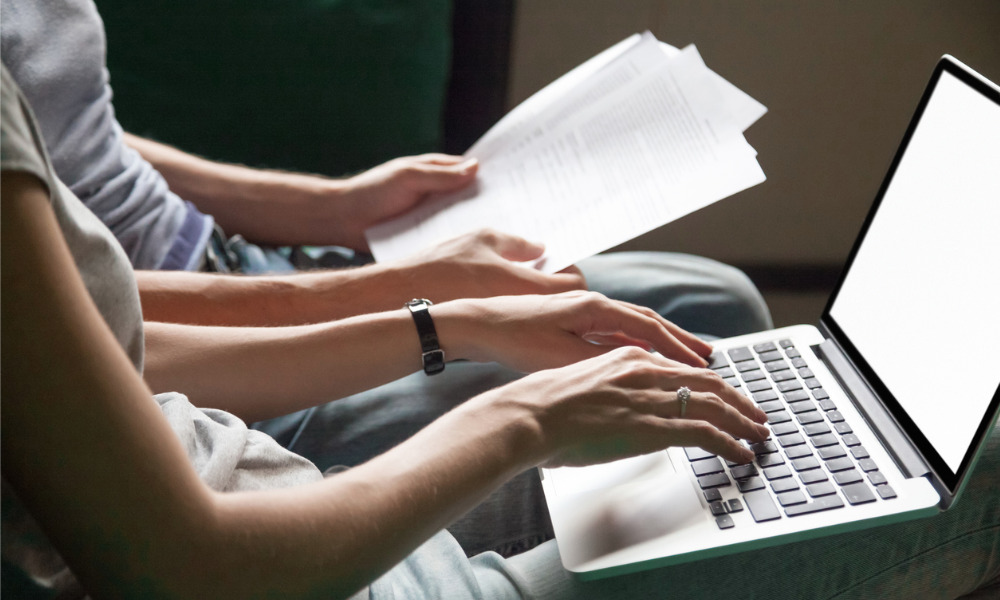 As part of broader efforts to provide relief amid the COVID-19 crisis, lenders have been offering cash-strapped consumers the option to defer payments on their debt. But as those programs wind down, new figures from the third quarter point to problems on the horizon.
Equifax Canada has reported that more than 3 million consumers have opted for payment deferrals at some point since the pandemic began; by the end of September, less than half still had an active deferral as improved job market conditions combined with some consumers reaching the end of agreed lender deferral periods.
Looking at consumer debt figures for Q3, the 90+ day delinquency rate for non-mortgage debt declined to 0.98%, down 15% year-on-year and its lowest level since 2014. That decline in delinquencies, however, might be concealing a difficult reality for Canadian consumers.
"The low delinquency rates we're currently seeing are likely being masked by deferral programs," said Rebecca Oakes, AVP of Advanced Analytics at Equifax Canada.
According to Oakes, early-stage delinquency rates on credit cards – the type of debt that consumers tend to put off paying first when they're facing difficulties – are showing a large increase among people who exited payment deferral programs in July.
"There are some warning signs in early-stage delinquency on credit cards where consumers have missed one or two payments that we're closely monitoring," she said.
Broken down by age group, delinquency rates were lowest among 56- to 65-year-olds (0.81%). Delinquency rates saw year-on-year reductions across the board, which became less pronounced with age; the steepest drop was observed in the 18-to-25 segment (-41.06%) while those older than 65 saw the smallest decline (-6.60%).
Total consumer debt rose 3.8% to $2.04 trillion in Q3, driven primarily by continued growth in the housing market – the average new mortgage loan amount exceeded $300,000 for the first time – as well as new auto loans, which saw 11.7% annual growth in spite of the pandemic.
"Speculation in the sector suggests the pandemic may also be impacting car demand in the short term as consumers switch away from public transportation," Oakes said, adding that average auto loan amounts have risen to their highest level in four years.
Overall average consumer debt in Q3 increased 3.3% year-on-year to $74,897; similar to Q2, average debt excluding mortgages dipped 2.39% to $23,237. Age-wise, Canadian consumers from 46 to 55 years old carried the largest debt burden averaging at $35,520; from a provincial perspective, average debt was highest in Alberta ($28,405).