In the week that CI Financial launched its crypto fund and Bitcoin hit a record high, where does the market go next?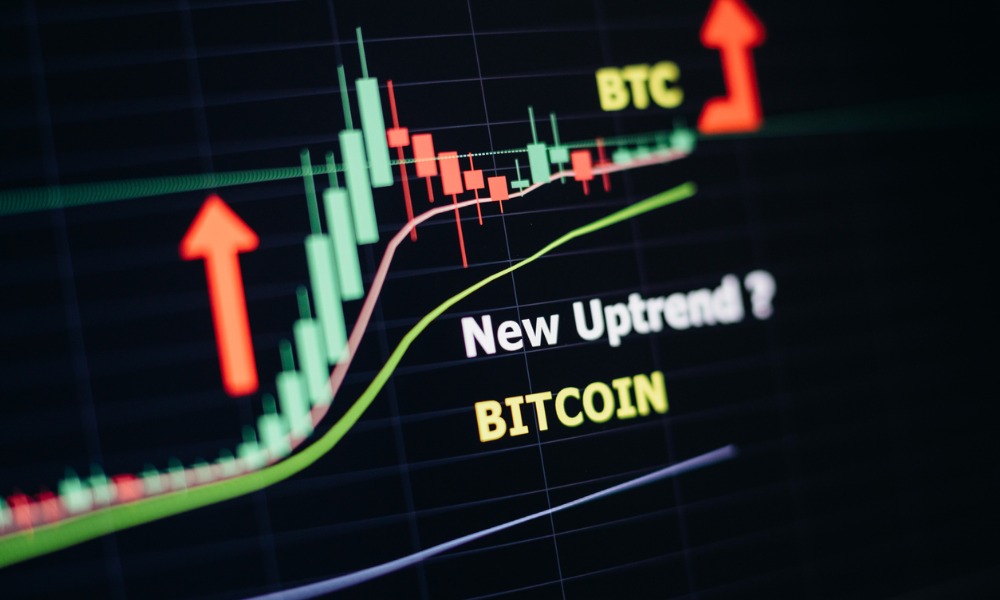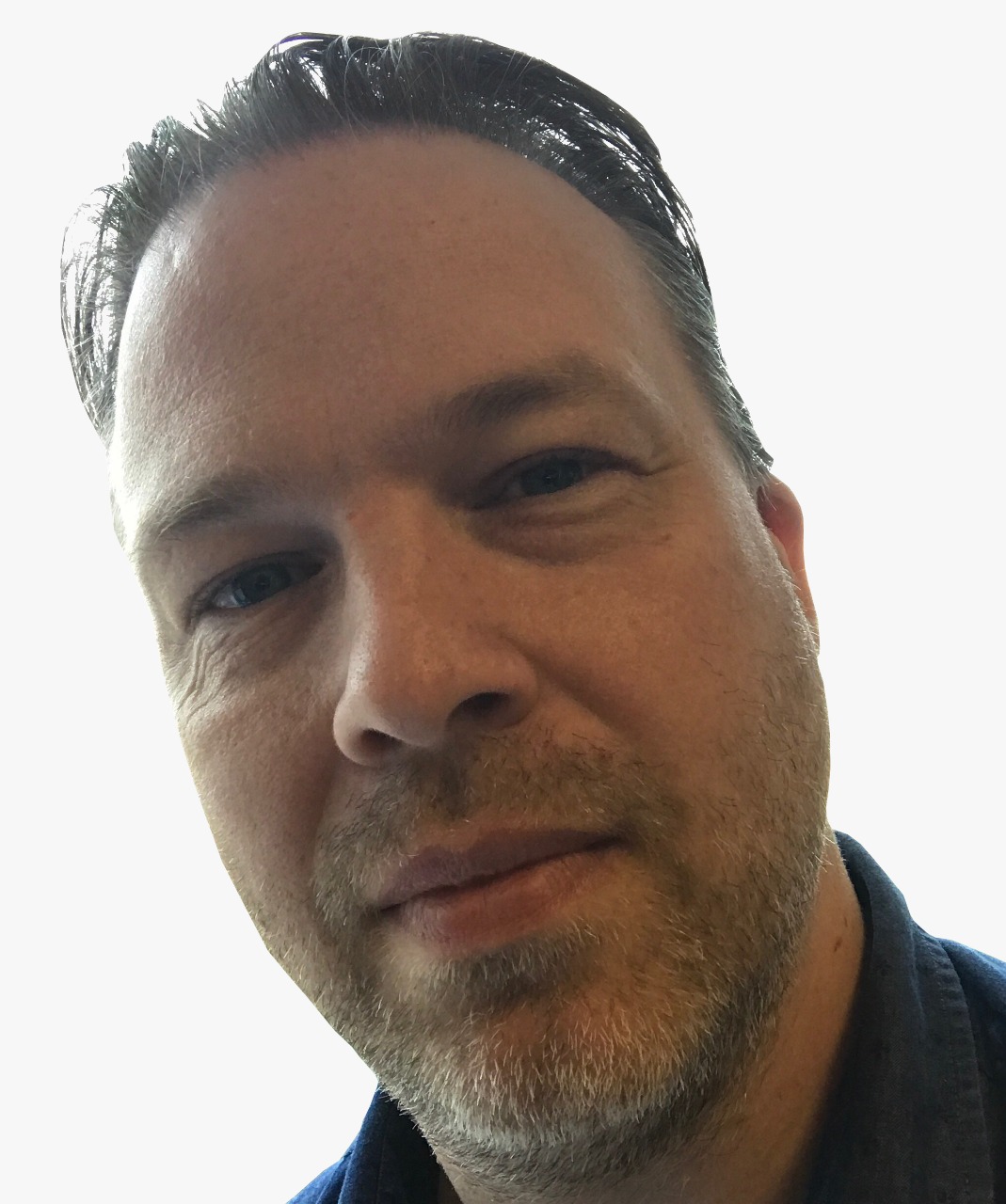 The past year has seen revived interest in cryptocurrencies as great global economic uncertainty has driven a desire for less typical hedges.
This week, the asset class' flagbearer, bitcoin, has reached a new record high, surpassing $23,000 for the first time as major financial institutions got on board the rally. It's also the week that Toronto-based CI Financial has launched its crypto-focused fund on the TSX. The closed-end investment fund, CI Galaxy Bitcoin Fund seeks to provide exposure to bitcoin through an institutional-quality fund platform.
"Having a product that can be bought directly - it can be bought through their financial advisor on behalf of them - it just makes their life a lot simpler than having to address their desire for Bitcoin via different structures and wallets," CI Financial Chief Executive Officer Kurt MacAlpine told Bloomberg.
But we have seen surges for cryptos (especially bitcoin) in the past, notably in 2017 when investors suffered a boom and bust with prices peaking around $19,000 before slumping to $3,500.
"All financial markets experience peaks and troughs – both of which, of course, can benefit investors – and the cryptocurrency market is no different," said Nigel Green, CEO of global financial advisory deVere Group.
A Bank of America poll found that 15% of fund managers say that bitcoin is the third most crowded trade behind long tech shares and shorting the US dollar.
The crypto rally has attracted significant interest from large investors including Alan Howard, the co-founder of Brevan Howard Asset Management, who's teamed up with volatility-bet specialist One River
Digital Asset Management. The joint venture is set to hold $1 billion of bitcoin and ether holdings by early 2021.
"There is going to be a generational allocation to this new asset class," One River's CEO Eric Peters told Bloomberg. "The flows have only just begun."
New highs for 2021?
Those who remember the crypto crash of 2017 may be more cautious, but is there more to come in the next 12 months – with expectation of the asset class becoming increasingly mainstream?
Nigel Green says that a pullback is inevitable, along with more volatility, as traders sell bitcoin at record highs.
"This is especially true as the market is heavily influenced by so-called 'whales', major investors who hold lots of the digital currency and can therefore have a major impact on prices when they buy or offload," he said.
However, when the prices tumble, it can be an opportunity for smaller investors to jump on board.
"Indeed, it could prove to be particularly beneficial as Bitcoin is, I believe, likely to have another record-breaking year in 2021, with prices expected to rise 50% and possibly double with its current momentum," he added.
Green concluded that despite ups and downs, "let there be no doubt: the longer-term price trajectory for bitcoin is upwards."