Study finds new cohort of investors seek alternative investments that offer cultural cache aside from healthy returns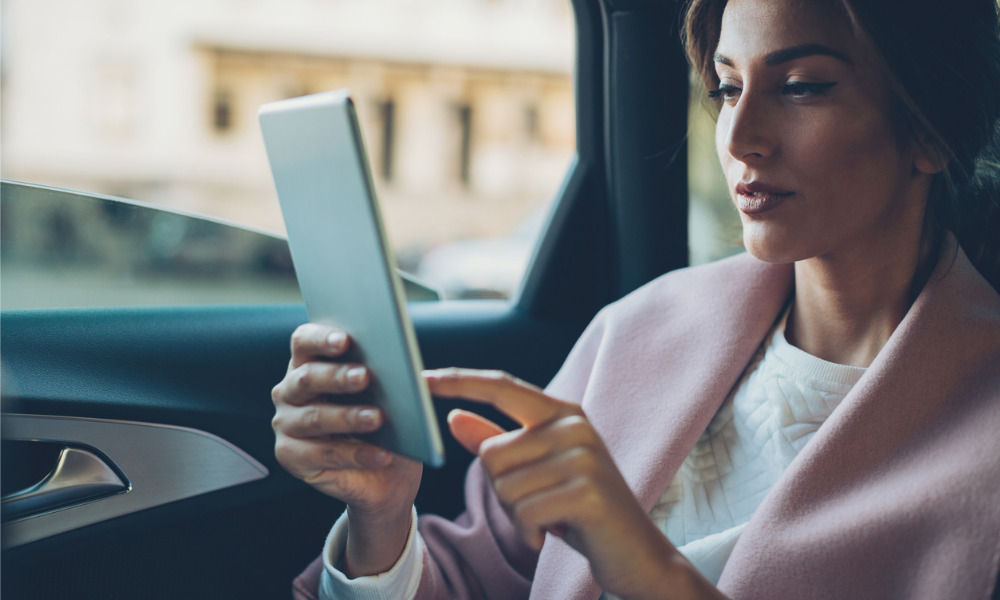 A new study conducted by The Future Laboratory on behalf of Cult Wine Investment has lifted the veil on a novel generation of investors who are diversifying their portfolios in search of more than financial gain.
According to The Alternative Wealth Report, such "Identity Investors" deviate from the cold, data-driven traditional investor that puts money in abstract, distant markets and burdensome assets. Instead, members of this young and financially powerful new generation look at real assets and digital assets – and they're irreversibly transforming the world of investments.
This new investment group is looking for thrills, intrigue, and a way to express themselves through their financial decisions. Seeing themselves as tastemakers and culture-shapers, these young high-net worth investors are experts in their chosen objects of interest.
Chris Sanderson, co-founder, The Future Laboratory said: "This report highlights how – even during a time of instability and economic uncertainty – a buoyantly resilient HNW investor is emerging – one bucking the trend in terms of seeking out alternative asset opportunities, favoring emerging business sectors and deploying the rise of new digital platforms to their best advantage."
The report highlighted three dominant alternative assets. Vin-vestments, a technology platform-driven investment in wine championed by Cult Wine Investment, has seen 23% YoY growth in U.S. investors, with clients from New York investing US$221,000 on average.
"The pandemic has really accelerated the digital transformation of wine as a product, as a category and now as a safe bet asset," Cult Wine Investment co-founder and CEO Tom Gearing said. "We're seeing emerging investors come to us through their love of a region or grape, but also with an expectation to experience it as they have other asset classes."
Young wealthy people are also driving growth in the "hype economy," a movement that's set to turn the sneaker and streetwear resale space into a US$30 billion market globally. According to the report, 37% of 18- to 34-year-olds who purchased limited-edition sneakers admitted they were motivated by the investment opportunity.
Finally, the market for immaterial commerce is defined by volatile digital assets like metaverse real estate, NFT collectibles, and cryptocurrencies that are nonetheless very attractive to wealthy individuals.
Nearly half of millionaire millennials polled in the U.S. have a quarter of their wealth in cryptocurrencies. In 2021, investment in land in the metaverse hit US$425 million, and almost US$530 million of on-demand generative content on the Ethereum blockchain was bought via the Art Blocks platform in August last year alone.
The report notes that the novel assets driving growth of the Identity Investor segment tap into a variety of notions like rarity, personal interest, or the cultural zeitgeist.
"The investor's desire for assets has evolved," Gearing said. "Imminent financial reward is no longer a dominant motivator; rather it is personal passions driving diversification within asset classes."