Global fine wine portfolio management and investment company seeks to simultaneously lower barriers and elevate client experience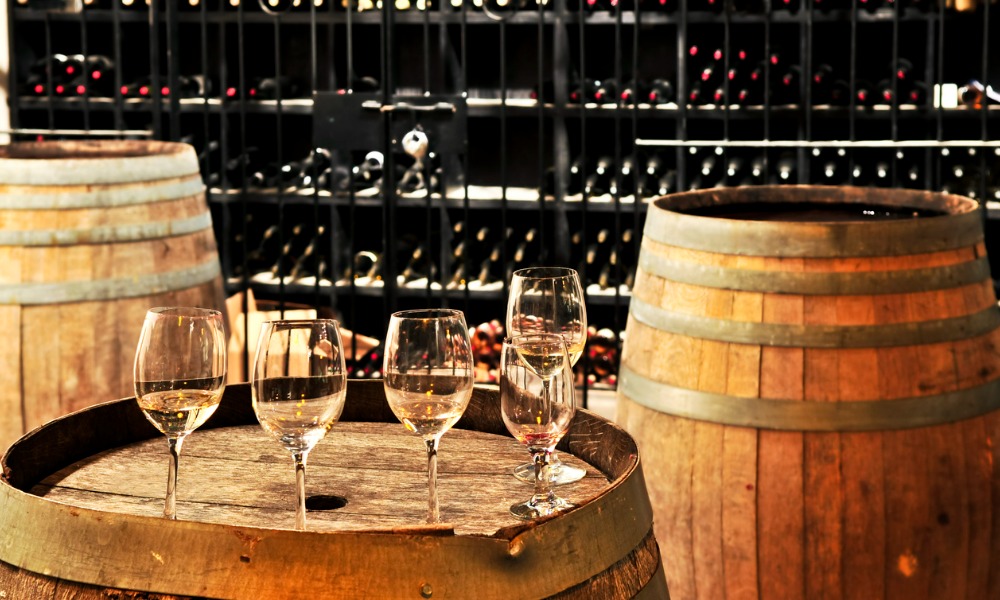 After seeing its AUM grow to $330 million over the past 18 months, Cult Wines is pushing on with its crusade to put fine wine in more investors' portfolios with the announcement of a new platform.
After more than 10 years of consistent performance and returns for clients across 80 countries, the company has come up with the Cult Wine Investment platform, which offers better functionality, an intuitive user experience, and meaningful investment data and insights. It's also complemented by a team led by CFAs as well as WSET Level 3 holders.
"Historically, the wine investment category has been perceived as only for the wealthy, or those with considerable wine knowledge," said Atul Tiwari, CEO of the Cult Wines Americas team and former CEO of Vanguard Canada. "We know that is not the case and are enabling more people to invest effectively while maintaining the client service, impeccable standards, and returns for which we are known."
With the firm's new proprietary Vintel tech tool, clients can experience digital onboarding and access a web app to track their portfolio, see offers curated for them specifically, and receive buy and sell recommendations from the Cult Wines investment committee, among other features.
As part of the new platform, Cult Wines has also elevated its Customer Experience programme. With the firm's network of relationships and community cultivated over time, clients can get access to benefits such as private vintage releases, experiences with renowned chefs, and bespoke trips to prestigious estates, as well as introductions to producers' unique histories.
"We aim to actively increase the opportunity to experience the world's finest leading wine brands in a tangible way," said Cult Wines Chief Experience Officer Patrick Thornton-Smith. "Wine is inherently enjoyable; investing in it should be too."
The company has introduced four account types for its new platform: Cru Classe, Premier Cru, Grand Cru and Cult Cru. Widening the opportunity for wine investment, the Cru Classe account begins with a $12,500 minimum investment; it also features the world's first and only automated and customized account, with the user's portfolio being built in real time according to risk appetite and investment horizon. Beyond that, the platform also offers industry-low fees for fully managed accounts.
"We believe the key to the success of our new platform will be the unique blend of wine knowledge, the expert guidance of our relationship managers, the powerful technology underpinning the portfolio, and the human expertise from our investment committee and portfolio managers," Tiwari said.