Robo-advisor to offer Canadians a 'simple and secure way' to trade Bitcoin and Ethereum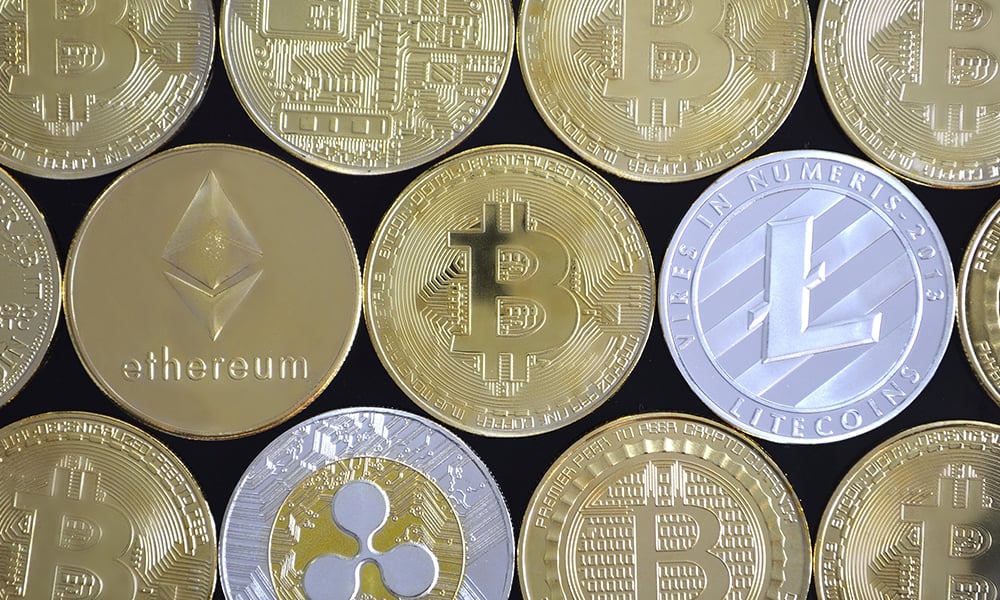 Wealthsimple is launching Wealthsimple Crypto, which will offer commission-free trading of the two largest cryptocurrencies, Bitcoin and Ethereum, through a mobile trading app.
The robo-advisor said the app will make a largely complex and inaccessible asset class inclusive and easy to use. There is no minimum account size, no charges for deposits or withdrawals, and no extra hidden costs. Wealthsimple Crypto will let users access a global liquidity pool to gain access to low Bitcoin and Ethereum prices.
"There is a significant amount of interest around cryptocurrency in Canada, but there are a lot of barriers to safely buy and sell these assets on a Canadian platform," Michael Katchen, co-founder and CEO, Wealthsimple, said in a press release. "With Wealthsimple Crypto, we saw an opportunity to do what we do best - remove those barriers by giving Canadians access to an affordable, easy and secure crypto product that is built for everyone."
The product is currently in private beta and will be rolled out to users by invitation over the coming weeks. To get first access to the new product, Canadians can signup for the waitlist today by entering their email address at wealthsimple.com/crypto, and move up the list for earlier access by referring family and friends.
Wealthsimple Crypto will have the following features and functions:
Unlimited commission-free trades
Leading cryptocurrencies Bitcoin and Ethereum
A simple all-in-one price spread that includes custody costs for a client's assets
Trading will be available 24/7, 365 days a year
Real-time quotes
Available on iOS and Android
Withdrawals and deposits in CAD
Cryptocurrency custodied at Gemini Trust Company LLC
The release added that Wealthsimple Crypto will be offered by Wealthsimple Digital Assets Inc., a newly-formed virtual currency dealer money services business authorized by FINTRAC. Wealthsimple Digital Assets is working with Ontario Securities Commission staff and intends to engage with other securities regulators on a sandbox solution for offering Wealthsimple Crypto to Canadians.