New TD ETF gives investors access to a distinct asset class that has historically had no association with conventional asset classes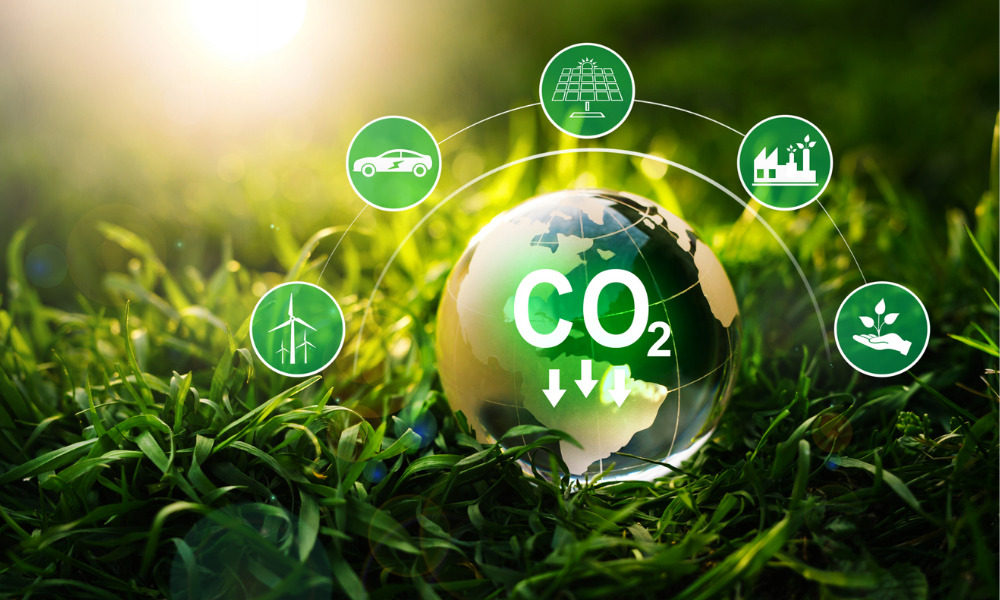 TD Asset Management has launched the TD Global Carbon Credit Index ETF (TCBN), a new ETF option offering investors global exposure to the expanding carbon credit market.
"Governments across the globe have adopted the practice of pricing greenhouse gas emissions to tackle climate change," Bruce Cooper, Chief Executive Officer, TDAM and Senior Vice President, TD Bank Group, said in a statement. "With this in mind, carbon credits have emerged as an important alternative asset class by putting a price on carbon and creating a market in which companies can trade emissions permits."
"That's why we're proud to launch the TD Global Carbon Credit Index ETF, which provides investors with an opportunity to participate in the energy transition economy via carbon credits," he added.
The objective of the TD Worldwide Carbon Credit Index ETF is to track, as closely as is practical and prior to deducting fees and expenditures, the performance of a global carbon credits market index. Its current benchmark, the Solactive Global Carbon Credit CAD Hedged Index, gauges the investment return of international cap-and-trade carbon emission credits.
"This new ETF offers investors a convenient and low-cost way to participate in a unique market that benefits from the increase in the price of carbon," Cooper said.
The unique TD ETF offers investors exposure to a market with attractive long-term growth potential, as the market for carbon credits has shown phenomenal growth in trading volumes as well as carbon prices.
It also unlocks opportunities for diversification and growth, as carbon credits give exposure to the energy transition economy, while having historically had little correlation with traditional asset classes like fixed income and equities.
TCBN also provides competitively priced exposure to the carbon credit market. Its management fee of 0.65% is among the lowest in North America for this asset class, TDAM said.
"In addition to participating in the transition from fossil fuels to more sustainable energy sources, we expect positive returns from the carbon credit market as well as added diversification benefits within a portfolio," Cooper said.