Fund designed to help fixed-income investors hold investments within their declared risk tolerance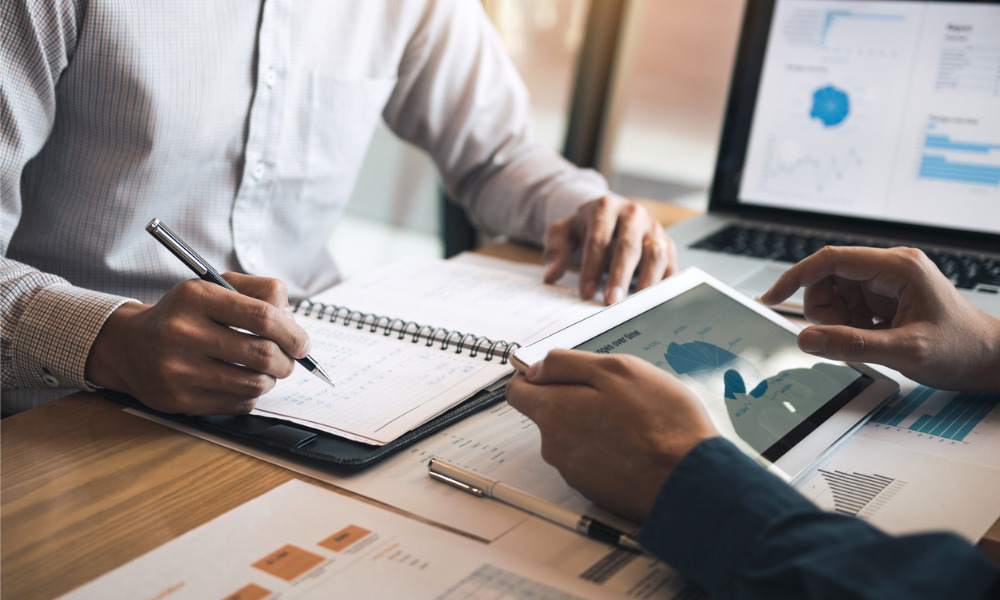 Picton Mahoney Asset Management has bolstered its lineup with a new core bond option for Canadian fund investors.
The new Picton Mahoney Fortified Core Bond Fund is available in four classes of units—Class A, Class F, Class I, and ETF units–with ETF shares trading on the TSX under the ticker PFCB.
The fund's Class A, F, and I units, which are available to the public as traditional mutual fund shares, were introduced on November 3, 2022.
"Investors in traditional core bond funds are forced to take on higher volatility to achieve the levels of yield and return they are accustomed to," Philip Mesman, Head of Fixed Income at Picton Mahoney, said in a statement.
"Coupled with the added uncertainties around inflation and the economic backdrop, the Core Bond Fund's alternative principles provide an investment solution for fixed income investors seeking to mitigate these headwinds."
The Picton Mahoney Fortified Core Bond Fund was created to give investors an alternative to conventional, constrained bond funds. It seeks to produce income and capital gains by exposing investors to government bonds, investment grade bonds, and the best credit picks from an existing long/short credit strategy.
The fund's investment objective is to protect capital while increasing total return to unitholders, mostly through income augmented by capital appreciation.
It primarily invests in a well-diversified portfolio of North American fixed-income securities and uses hedging methods to manage volatility and reduce risk.