Regulator alleges that by 'flouting' compliance process, crypto trading platform operator puts investors at risk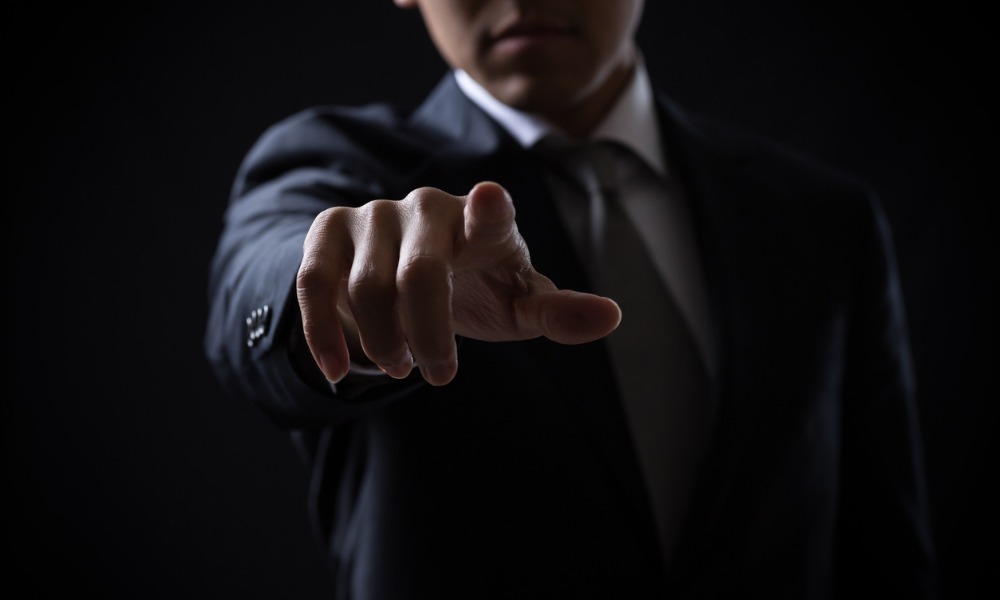 Late in March, the Canadian Securities Administrators (CSA) and the Investment Industry Regulatory Organization of Canada (IIROC) issued a warning for crypto trading platforms (CTPs): make sure you're complying with securities rules and requirements within the provinces you're operating in, or face possible consequences.
As part of that broader call, the Ontario Securities Commission (OSC) called on CTPs to contact OSC staff by April 19 to discuss how to bring their operations as a dealer or marketplace in line with the rules in the province, or "steps will be taken to enforce applicable requirements under securities law."
Now the OSC is making good on its warning. Enforcement staff at the regulator have issued a statement of allegations dated May 25 against Polo Digital Assets, Ltd. (Poloniex), a CTP firm incorporated in the Republic of Seychelles.
"To date, more than 70 platforms have initiated compliance discussions with Canadian securities regulators," the OSC said in a news release. "Almost a quarter of these platforms are based outside of Canada."
In its March announcement, the regulator said all CTPs trading in crypto derivatives or securities, including those based outside Ontario, must bring their operations into compliance with Ontario securities law to avoid potential regulatory action.
But in their statement of allegations, OSC enforcement staff said Poloniex did not contact the commission by the April 19 deadline. It has never registered with the OSC to engage in the business of trading, nor has it obtained an exemption from the registration requirement. The firm has not filed a prospectus with the commission, the statement added, nor has it obtained an exemption from having to file a prospectus.
To date, only Wealthsimple has a crypto trading platform that's registered and regulated.
According to the statement of allegations, Poloniex operates a platform for investors in Ontario to create an account, where they can supposedly facilitate deposits and trading of crypto assets. But rather than facilitating trading of crypto assets in investors' accounts, OSC staff said Poloniex "only provides its investors with instruments or contracts involving crypto assets."
Investors on the platform also have the ability to trade crypto asset futures contracts, the statement added.
Asserting that Poloniex's activity is contrary to the public interest, enforcement staff said it violated subsection 25(1) of the Ontario Securities Act by holding itself out as a business engaged in trading in securities without the necessary registrations or exemptions. Because it traded in securities which constitute distributions without satisfying prospectus requirements or getting exempted, the statement said, the CTP operator also contravened section 53 of the act.
OSC enforcement staff sought a raft of sanctions against Poloniex including, among others:
A halt in trading of any securities or derivatives on the Poloniex platform;
A prohibition from becoming or acting as a registrant, investment fund manager, or promoter;
An administrative penalty of not more than $1 million for each failure to comply with Ontario securities law;
Disgorgement of any amounts obtained as a result of non-compliance with the province's securities laws; and
An order for Poloniex to pay for the costs of the OSC investigation and hearing.