New fund aims to help investors benefit from global energy transition while also having a positive environmental impact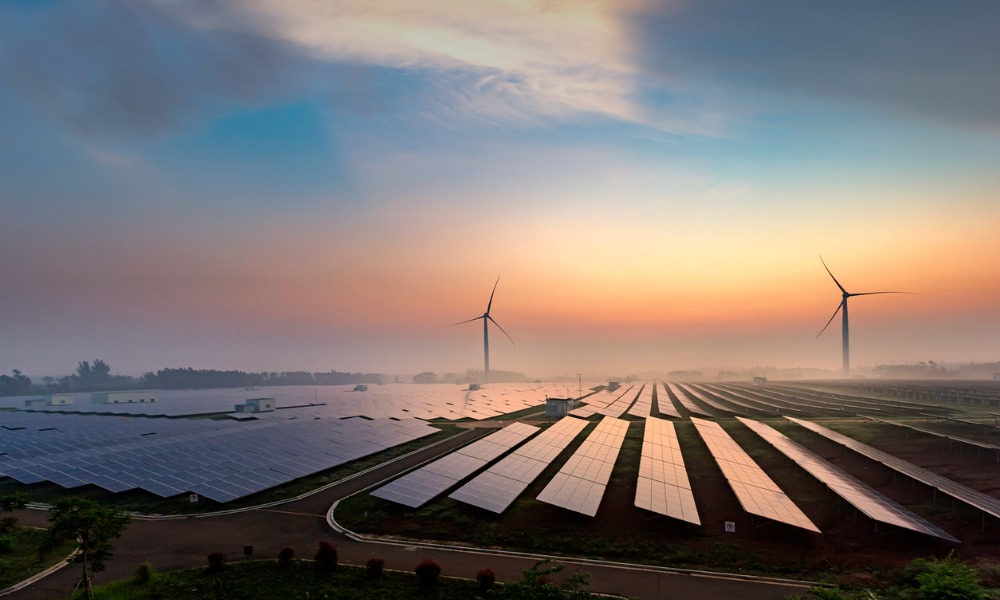 NEI Investments has redoubled its commitment to promoting responsible investments with the launch of a new responsible strategy.
The newest addition to the firm's suite of impact funds, the NEI Clean Infrastructure Fund is an impact mandate that invests in the equity securities of publicly traded global firms that own low-carbon power generation assets and/or renewable infrastructure. It aims to help investors earn returns from the multi-trillion-dollar global move to renewable infrastructure, while also helping to prevent the harmful effects of climate change.
"At NEI we pride ourselves in always being at the leading edge of investment solutions that provide investors with strong opportunities to grow their wealth, and make a positive difference," John Bai, Senior Vice President and Chief Investment Officer at NEI Investments and Aviso Wealth, stated. "Our newest Fund continues that legacy, giving investors the opportunity to participate in one of the most compelling growth stories in a generation, while also making a meaningful impact on the pressing challenge of climate change."
Vice President and Head of Product Development at NEI Investments, Allen Kwan commented, "Almost half of all ESG (environmental, social, and governance) investment funds launched in Canada in 2021 featured strategies focused on climate issues. NEI Clean Infrastructure Fund is a unique addition to that list, focused on helping investors benefit from the trillions of dollars in global commitments to build greener, more resilient infrastructure."
Sub-advising the fund is London, U.K.-based Ecofin Advisors Limited, a specialist in sustainable investments with roots going back to the 1990s.
"At Ecofin, we believe that sustainable investment can deliver strong risk-adjusted returns while making a true impact on the environment and society," said Matthew Breidert, Senior Portfolio Manager with Ecofin.
"Our investment processes and strategy give us the ability to truly measure the positive impact of such companies on global energy consumers," added Michel Sznajer, Portfolio Manager and Director with Ecofin. "This helps build bridges between finance and sustainability."
The fund can potentially benefit investors by providing alpha potential through exposure to innovative companies in the multibillion-dollar clean energy/energy infrastructure market. It invests in companies that are actively and clearly lowering CO2 emissions, as shown by both proprietary and third-party analyses. Enterprises whose principal activity is the exploitation and production of fossil fuels or the ownership of fossil-fuel reserves are excluded from the fund.
Investors may also benefit from the generally low correlations of infrastructure companies to traditional stocks and bonds, as well as more predictable income streams associated with long-term physical assets.