New launches strengthen Fidelity's aim to create a better future for Canadian investors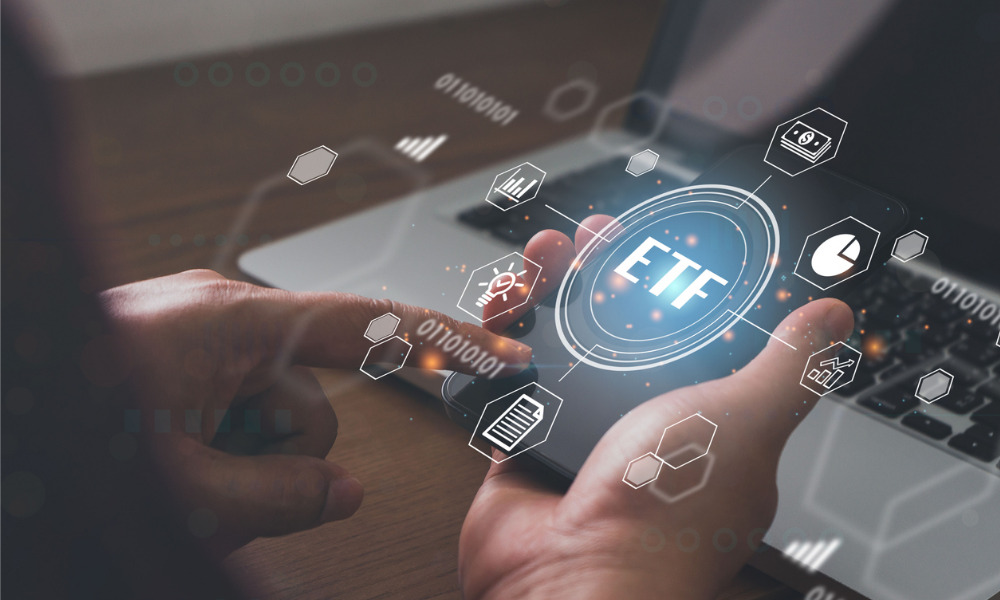 Fidelity has added two new options to its suite of offerings -- Fidelity Global Small Cap Opportunities Fund and Fidelity Advantage Ether ETF and Fidelity Advantage Ether ETF Fund.
Designed to achieve long-term capital growth, Fidelity Global Small Cap Opportunities Fund primarily invests in equity securities of small capitalization companies with operations anywhere in the world.
Portfolio managers Chris Maludzinski and Connor Gordon will work together to co-manage this new fund. They will look for high-quality businesses that are undervalued, building a concentrated international portfolio of 40–80 small-cap stocks.
Read more: Exploring the wider world of global small cap stocks
The fund also provides exposure to mispriced investment opportunities in high-quality companies where the market has either under-reacted to positive change or over-reacted to negative change.
The broader opportunity set of global small caps also offers advantages, as they have a much higher proportion of investable companies and typically receive less research coverage, offering more chances for mispricing.
Because they are starting from a smaller base, smaller cap companies may also experience faster growth rates than larger cap companies.
Meanwhile, for investors looking for exposure to ether, Fidelity is offering the Fidelity Advantage Ether ETF and Fidelity Advantage Ether ETF Fund.
These strategies leverage Fidelity Clearing Canada ULC (Fidelity Clearing Canada), the first provider of a secure trading and custody solution for institutional investors – including investment funds – to be recognized by the Investment Industry Regulatory Organization of Canada (IIROC) in Canada.
"Adding support for ether to our current bitcoin trading, custody and record-keeping offering is an important innovation as demand for digital assets continues to grow," said Scott Mackenzie, President, Fidelity Clearing Canada.
Read more: Fidelity launches IIROC-regulated institutional digital asset solution
The cutting-edge platform from Fidelity Clearing Canada now supports ether in addition to bitcoin, giving institutional investors a regulated and secure way to access two of the most well-known digital assets.
Supported by Fidelity's global strength as an early explorer with deep resources and knowledge of digital assets for clients, Fidelity Advantage Ether ETF and Fidelity Advantage Ether ETF Fund will provide investors with institutional-grade, cutting-edge, multi-level security features.
"Backed by an industry leading custody solution from Fidelity Clearing Canada, FETH and Fidelity Advantage Ether ETF Fund™ offer more secure and regulated options for investors to gain exposure to ether," said Kelly Creelman, Senior Vice President, Products and Marketing, Fidelity Investments Canada ULC.
With the ticker symbols FETH (Canadian dollar version) and FETH.U (U.S. dollar version), the Fidelity Advantage Ether ETF started trading on the Toronto Stock Exchange (U.S. dollar version).
The Fidelity ether ETF – and by extension, the ether ETF fund – accesses ether through Fidelity Clearing, which in turn makes use of Fidelity's chosen trading platforms. The physical ether owned by the fund is stored using an institutional-grade custodial model, allowing the ETF to access secure trading and custody of digital assets.
The new ether funds are eligible for tax-advantaged registered accounts, just like all Fidelity ETFs and their equivalent mutual fund versions.