It's a first-in-Canada trading and custody solution for mutual funds, ETF funds, and other institutional investors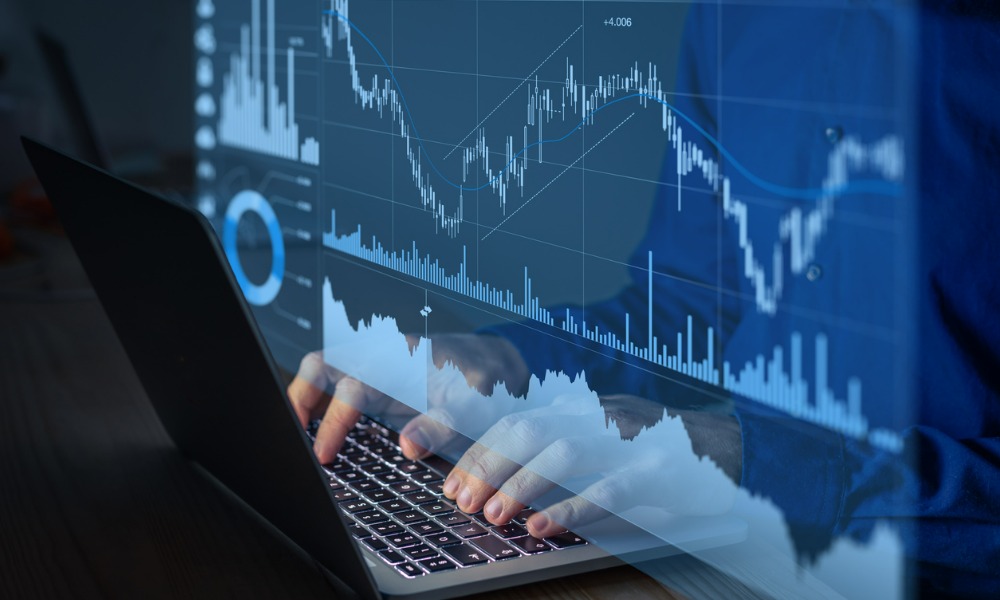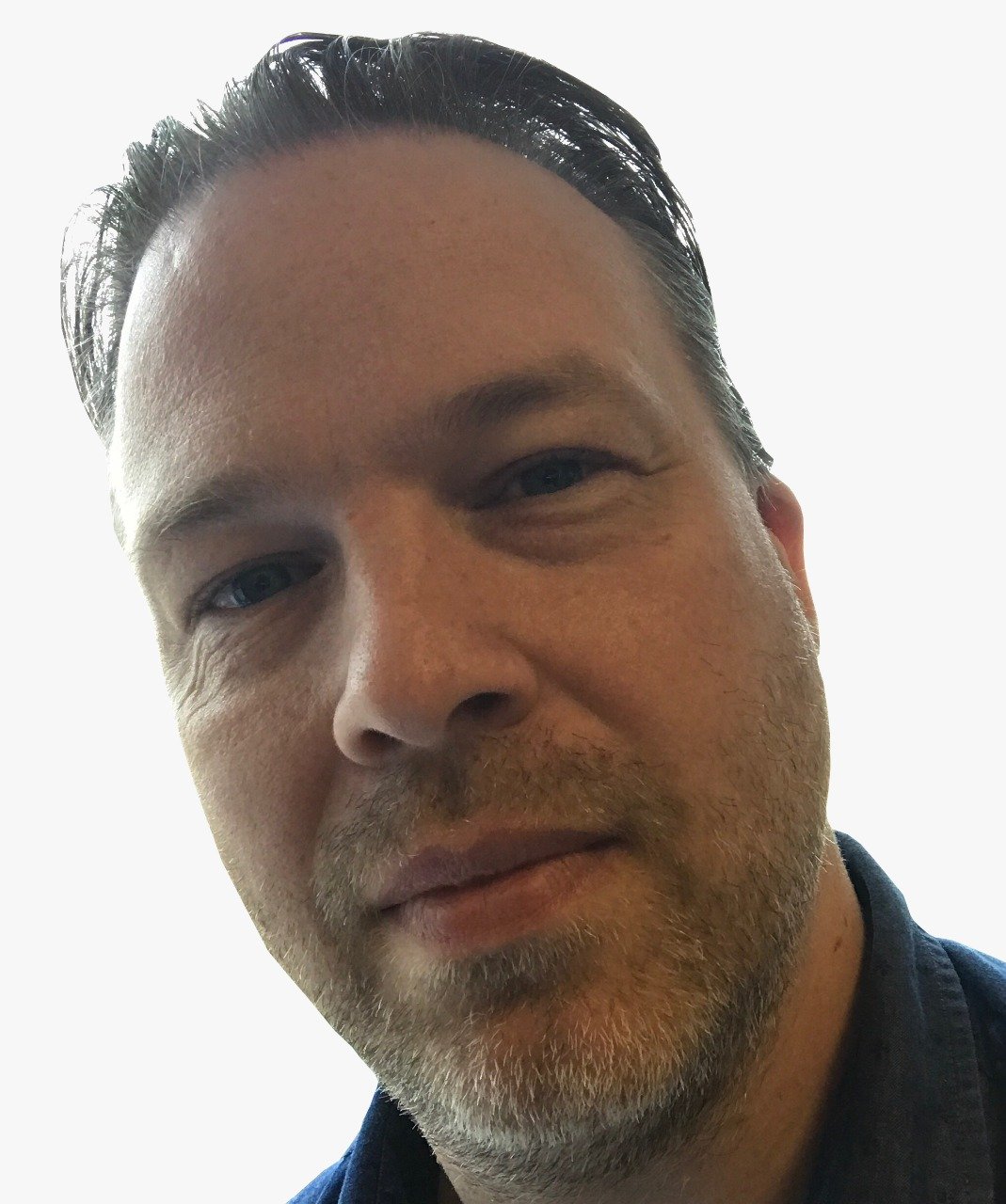 A new digital asset solution for Canada's institutional investors has been launched by Fidelity Clearing Canada (FCC).
The trading and custody platform is the first to be IIROC regulated and offers a secure and reliable platform for crypto assets and contracts involving crypto assets.
Fidelity Investments Canada has filed preliminary prospectuses for two new investment opportunities that will leverage the new platform: Fidelity Advantage Bitcoin ETF™ and Fidelity Advantage Bitcoin ETF Fund™.
The investment objective of both funds will be to aim to invest in bitcoin. These products are expected to be eligible for TFSAs and registered plans.
"This is a very exciting development for our clients, interested Canadian institutional investors and for Fidelity Clearing Canada," said Scott Mackenzie, President, FCC. "The demand for investing in digital assets is growing considerably and institutional investors have been looking for a regulated dealer platform to access this asset class."
Tremendous growth
With both value and interest in digital assets growing, Fidelity has seen increased demand for digital asset solutions and portfolio managers, dealers, mutual funds, exchange-traded funds, investment funds and other qualified institutional investors are eligible to access FCC's institutional digital asset trading and custody solution immediately.
"We look forward to working with current and prospective clients and helping them to get exposure to bitcoin," added Mackenzie. "Fidelity Clearing Canada and our clients are experiencing tremendous growth and success based on continuous investments into our platform and service offerings, coupled with a culture of partnership. With some of Canada's leading wealth management firms selecting FCC as their platform solution partner, we have doubled our assets under administration over the last two years and innovations like this put us on track to keep our strong momentum going."