Sub-advisory partnership expected to benefit from long-term growth and fundamentals of real estate securities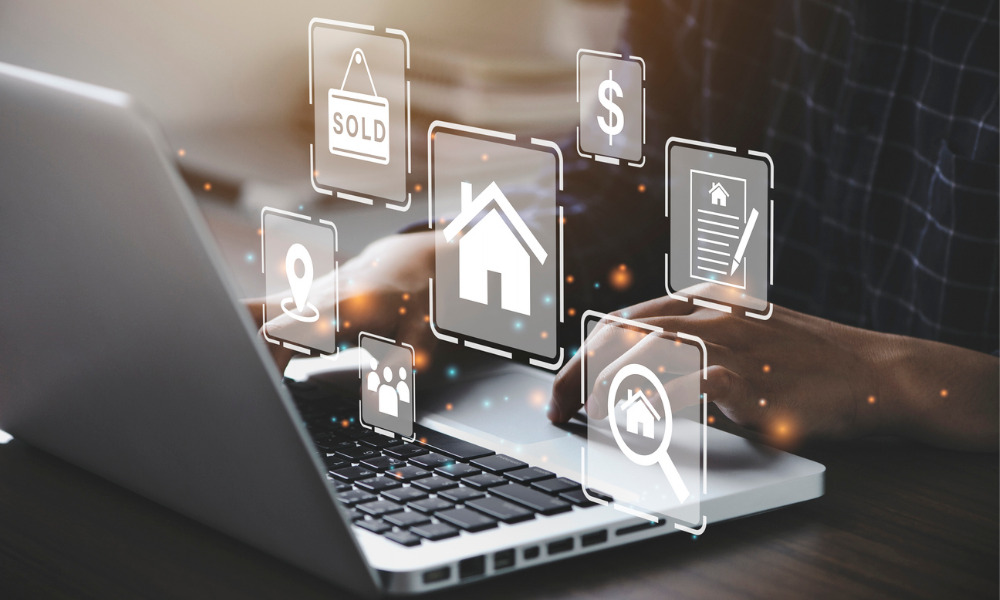 Evolve has filed a preliminary prospectus for a new global real estate fund to help satisfy investors' demand for alternative sources of yield.
The Evolve Slate Global Real Estate Enhanced Yield Fund (BILT) will be sub-advised by Slate Securities L.P., the investment management arm of Slate Asset Management.
"We are pleased to be working with Slate, a leader in the real estate market with a proven track record of creating value for partners and investors," said Raj Lala, President and CEO at Evolve, said. "We believe long-term growth and the fundamentals for real estate securities remain strong."
BILT is intended to give investors a higher yield from an actively managed portfolio of publicly traded real estate instruments. It "provides investors with a compelling entry point into the real estate market through enhanced yield and the expertise of Slate's portfolio management team," according to Lala.
BILT aims to provide a level of recurring income consistent with what can be expected from the underlying rental income generated by properties owned by publicly listed real estate issuers. It seeks to achieve a yield return higher than that of the FTSE EPRA/NAREIT Developed Index (the "Real Estate Index"), with volatility lower than that of the index.
The fund's expected return will be derived from the yield return, as well as capital appreciation and potentially other yield-enhancing strategies.
Slate Securities will actively manage the portfolio using a universe of around 2,000 issuers who fit its criteria of real estate securities globally. As issuers and business models change, the universe is reevaluated and may change over time.
Option writing may also add value by effectively helping to lower volatility for an investors and maybe enhancing returns, in Slate Securities' opinion.
As a fully owned subsidiary of Slate Asset Management, a worldwide investment and asset management platform focusing on real assets, Slate Securities benefits from extensive expertise, insider knowledge, and Slate investment opportunities.
Fraser McEwen, Partner at Slate Securities, said, "By adding the experienced team at Presima to the Slate platform, we have significantly scaled our public market investing capabilities, enabling us to bring a broader range of real estate investment solutions and even deeper expertise to the investment community."
"We are pleased to be leveraging our team's collective experience and partnering with Evolve to launch BILT at a time when real estate securities can offer a compelling entry point," McEwen added.
BILT will be available with both hedged and unhedged ETF units.