An analysis of the market shows that fundraising at the start of 2022 eased from record levels at the end of 2021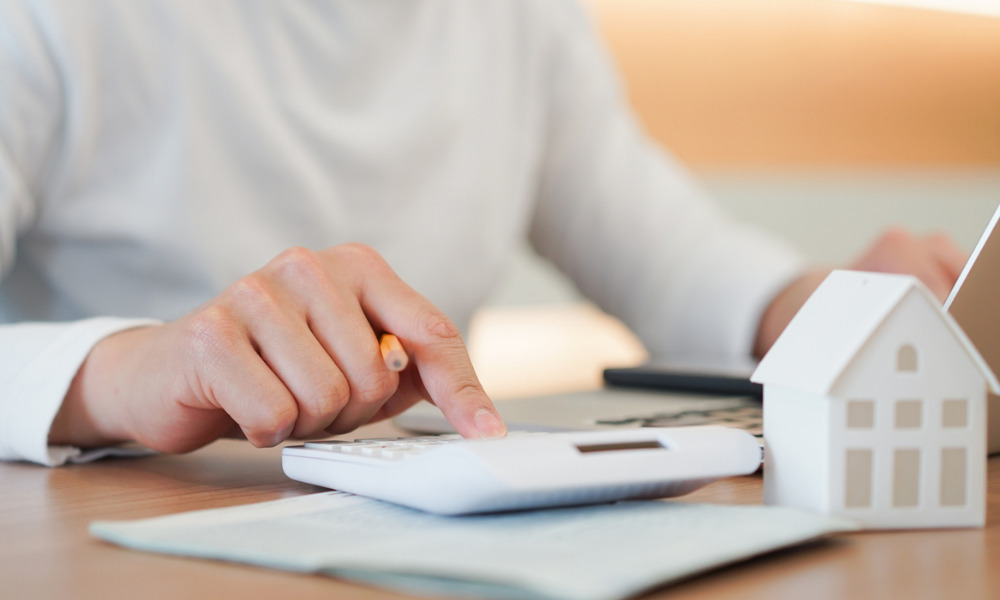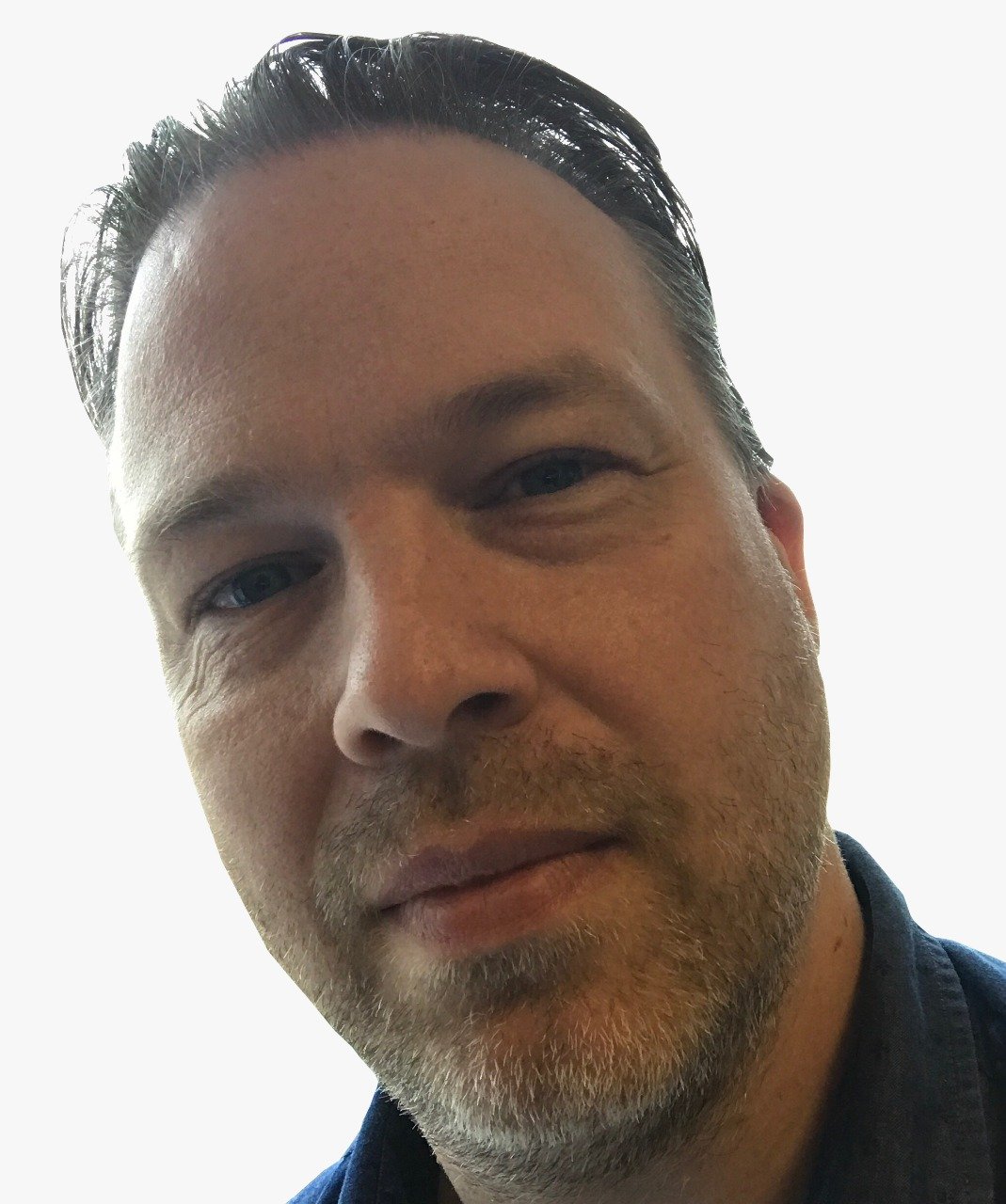 Global real estate funds have taken a pause for breath at the start of 2022 after the record-breaking end to 2021.
Industry analysts Preqin say that less than US$30 billion was raised in the first three months of this year, a significant drop from the record $72 billion raised in the fourth quarter of 2021.
However, its team believes that this will not be a theme for this year with a pick-up in fundraising expected in the coming quarters.
North America led the way in the first three months of the year with funds targeting the region accounting for 72% of those closed by number and 63% of the aggregate capital secured.
Funds focused on Europe accounted for 23% of those closed and 21% of aggregate capital secured, while Asia Pacific accounted for just 5% of closings and 13% of aggregate capital raised.
Dry powder
While the last three months of 2021 saw a surge in deals activity, this dropped sharply at the start of this year, however only to levels more in line with long-term trends.
But funds have $365 billion in dry powder, slightly higher than in the previous quarter but slightly behind the $373bn seen at the end of 2020.
"A pause for breath is not necessarily a bad thing," commented Dave Lowery, SVP and head of research insights at Preqin. "After a record Q4 2021, many investors could be waiting for these allocations to be deployed before committing further capital to the asset class. But the scale of activity in Q1 2022 bodes well for the future, and activity is likely to accelerate throughout 2022."
Emerging funds
Among other findings, the report reveals that the biggest funds in the market continue to seek ever greater volumes of capital.
During Q1 2022, 10% of funds by number were seeking 48% of targeted capital, equal to $186bn, meaning greater concentration of capital towards the largest funds has hit activity for emerging or first-time funds. This trend is expected to continue.