New fund offers investors modestly leveraged passive exposure to Canada's Big Six banks and top insurers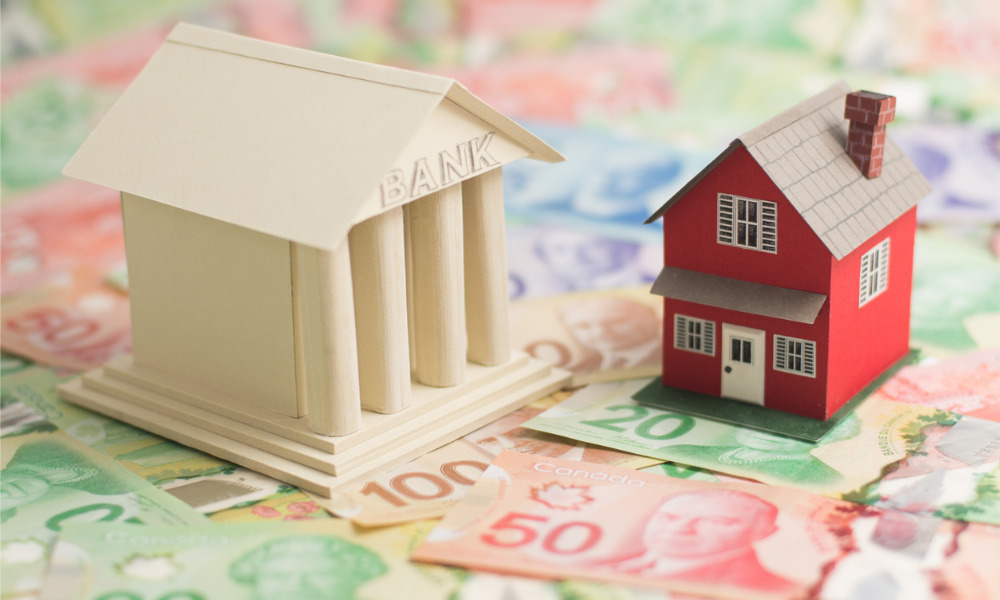 Evolve Funds Group has launched its latest financial sector-focused ETF on the TSX.
With CAD unhedged units trading under the ticker symbol BANK, the Evolve Canadian Banks and Lifecos Enhanced Yield Index Fund provides investors with higher yield by giving them moderately leveraged exposure to Canada's 10 largest banks and insurance companies.
"With changing monetary policies including increasing interest rates ahead, we expect Canadian financials to have another strong year," Raj Lala, President and CEO at Evolve ETFs said. "This ETF provides investors with an enhanced yield from Canada's 'big six' banks and four of Canada's largest insurance companies. Adding a small amount of leverage and covered calls makes a lot of sense for this sector and for yield seeking investors."
BANK seeks to replicate, before fees and expenses, up to 1.25 times the performance of an equal-weighted index of the 10 largest financial service companies in Canada – currently, its benchmark is the Solactive Canadian Core Financials Equal Weight Index – while mitigating downside risk.
It invests primarily in equity securities of companies in the index, while writing covered-call options on up to 33% of the portfolio holdings, depending on the level of prevailing market volatility and other factors.
Evolve's new financials ETF comes shortly after Hamilton ETFs launched a similar strategy.
The Hamilton Enhanced Canadian Financials ETF (HFIN), which debuted on the TSX under the ticker HFIN last week, also aims to deliver 1.25 times the performance of an equal-weight index of Canada's largest banks and insurers.
In HFIN's case, the underlying portfolio includes the Big Six banks, and six of Canada's top insurers.