New product offers modestly leveraged exposure to financial companies that goes beyond banks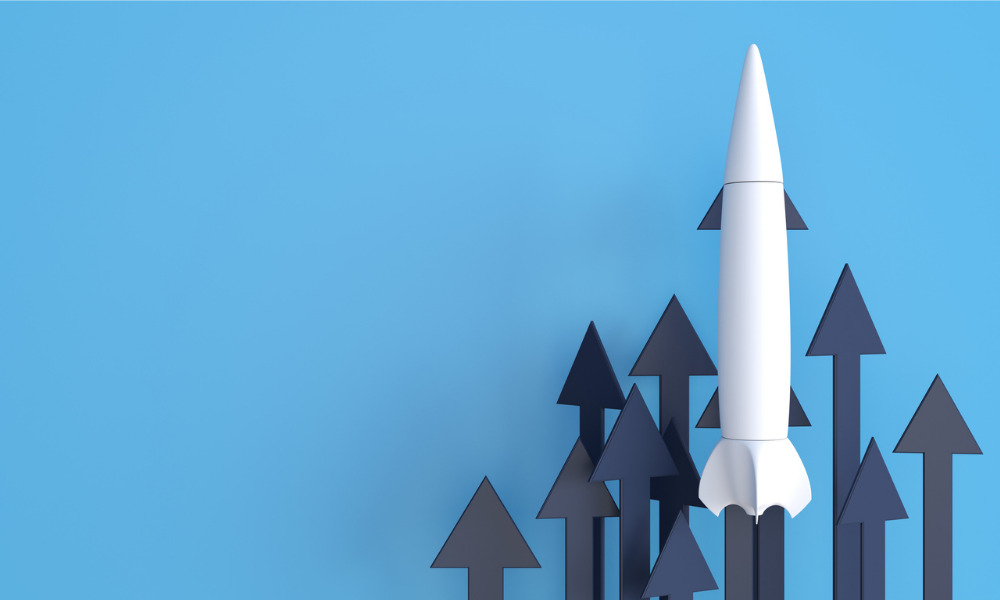 Hamilton ETFs has announced the launch of the Hamilton Enhanced Canadian Financials ETF (HFIN).
Trading on the TSX, HFIN aims to deliver 1.25 times the performance of the Solactive Canadian Financials Equal Weight Index to the extent reasonable possible and before fees and expenses.
The underlying portfolio consists of Canada's 12 largest financial companies, including both banks and insurance companies, which are given equal weightings.
"We are excited to expand our innovative ETF offerings, with the launch of HFIN," said Pat Sommerville, Partner and Head of Busiess Development at Hamilton ETFs. "With a similar structure to HCAL, Canada's top performing Canadian bank ETF in 2021, HFIN intends to offer investors added diversification by investing in the top 12 Canadian financials including the largest banks and insurers."
Last year, Hamilton ETFs managed to more than triple its AUM over the course of 12 months, with around $950 million in assets managed in October. At the time, it had almost $240 million in assets managed in HCAL, the Hamilton Enhanced Canadian Bank (HCAL) ETF. Today, Hamilton ETFs has over $1.2 billion in AUM.
With a modest 25% leverage applied to the portfolio, HCAL has managed to provide a richer dividend yield while still displaying a volatility profile similar to individual Canadian banks. On its first year, the fund was up 60.4%, outdoing its closest competitor by 10%.
According to Somerville, HFIN's initial target yield is over 5%, and is geared towards long-term investors who seek to gain higher monthly income and enhanced growth potential from exposure to the Canadian financial services sector, which Hamilton ETFs believes is poised for continued solid performance.