Managing partner attributes growth to its top-performing Canadian bank ETF's successful first year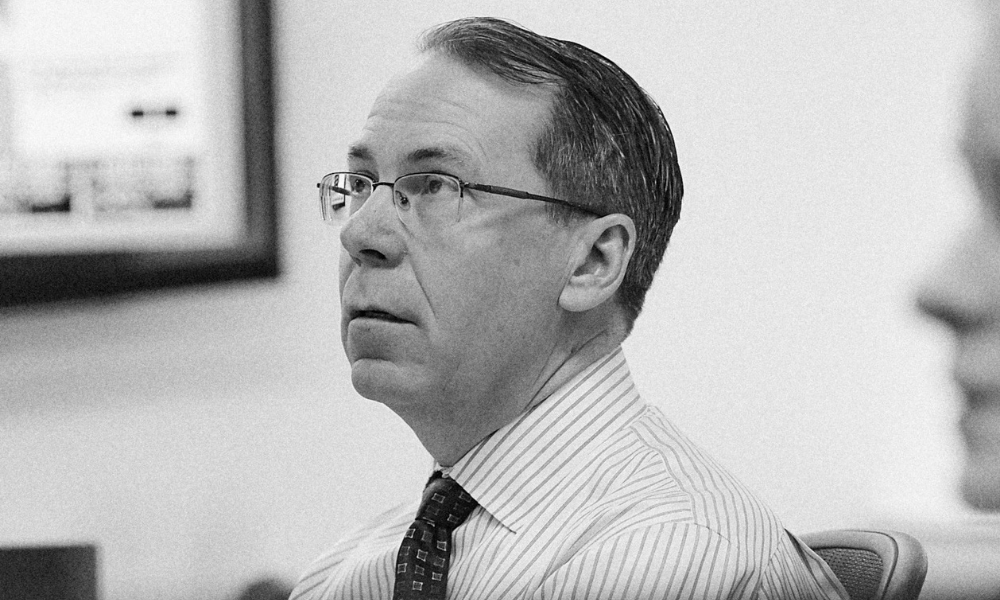 Hamilton ETFs of Toronto had a very successful year, with two funds taking off and the firm tripling its assets under management (AUM).
"Our firm now has AUM of about $950 million," said Robert Wessel, its managing partner, told Wealth Professional. "It's tripled in size in the last 12 months because we were about $300 million a year ago."
Wessel attributed much of the firm's growth to the incredible success of the fund that it launched a year ago, the Hamilton Enhanced Canadian Bank (HCAL) ETF. It was the top-performing Canadian bank ETF in its first year.
"We're pretty happy with that," he said. "That's pretty good progress for one year."
HCAL, a portfolio of Canadian banks with a modest leverage of 25% that provides a higher dividend yield without fundamentally altering the product's risk portfolio, now has almost $240 million. Wessel said its volatility profile is similar to that of individual Canadian banks. When the fund's first year ended on October 14, it was up 60.4% – 10% ahead of its nearest competitor. It also outperformed covered call strategies by more than 15% during the same period. Wessel said it's also one of the highest-yielding Canadian bank ETFs, with 4.95% paid monthly.
HCAL is one of three ETFs that Hamilton ETFs is offering with a yield of more than 5%. It also launched the Hamilton Enhanced Multi-Sector Covered Call ETF on July 15. Wessel said it now has $56 million and an 8.5% yield. Hamilton ETFs also has the Hamilton Australian Banks Equal-Weight Index ETF, with a 5.10% yield.
The 12-year-old firm is named after Alexander Hamilton, whom Wessel, a history buff, said is "basically the architect of capitalism" since he created the first central bank. The firm is a financially-focused asset manager. It specializes in the global financial sector and offers seven ETFS, six in the financials.
Wessel said he expected to launch a few more ETFs in the next year, but the next one will have a different structure.
"We'll keep growing and doing what we're doing," he said. "We've been very, very lucky, and appreciative of all the support that we've been getting. So, we'll keep trying to do a good job for our shareholders."